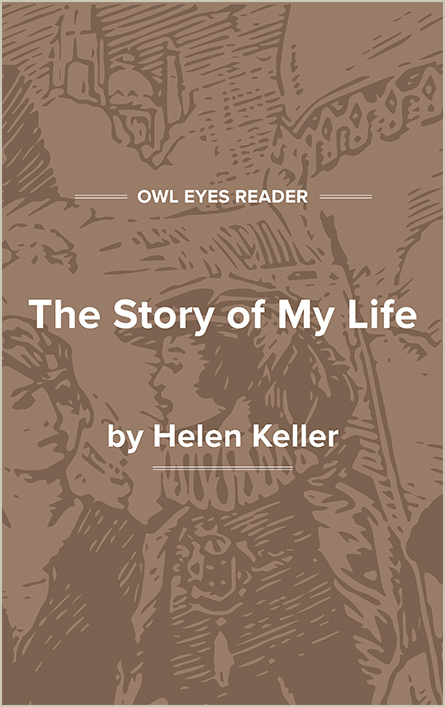 Flesch-Kincaid Level:

8

Approx. Reading Time:

11 hours and 12 minutes
It is with a kind of fear that I begin to write the history of my life. I have, as it were, a superstitious hesitation in lifting the veil that clings about my childhood like a golden mist. The task of writing an autobiography is a difficult one. When I try to classify my earliest impressions, I fin...
Flesch-Kincaid Level:

8

Approx. Reading Time:

11 hours and 12 minutes