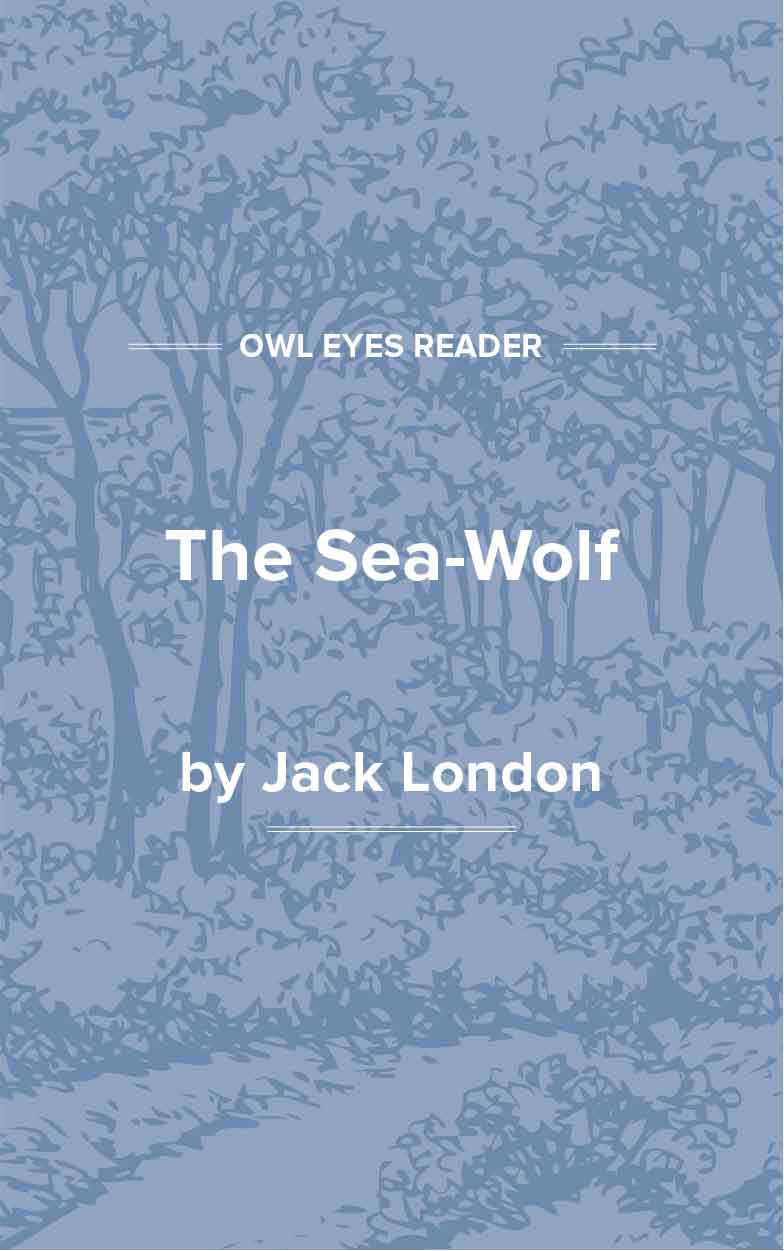 Flesch-Kincaid Level:

6

Approx. Reading Time:

8 hours and 54 minutes
I scarcely know where to begin, though I sometimes facetiously place the cause of it all to Charley Furuseth's credit. He kept a summer cottage in Mill Valley, under the shadow of Mount Tamalpais, and never occupied it except when he loafed through the winter months and read Nietzsche and Schopen...
Flesch-Kincaid Level:

6

Approx. Reading Time:

8 hours and 54 minutes