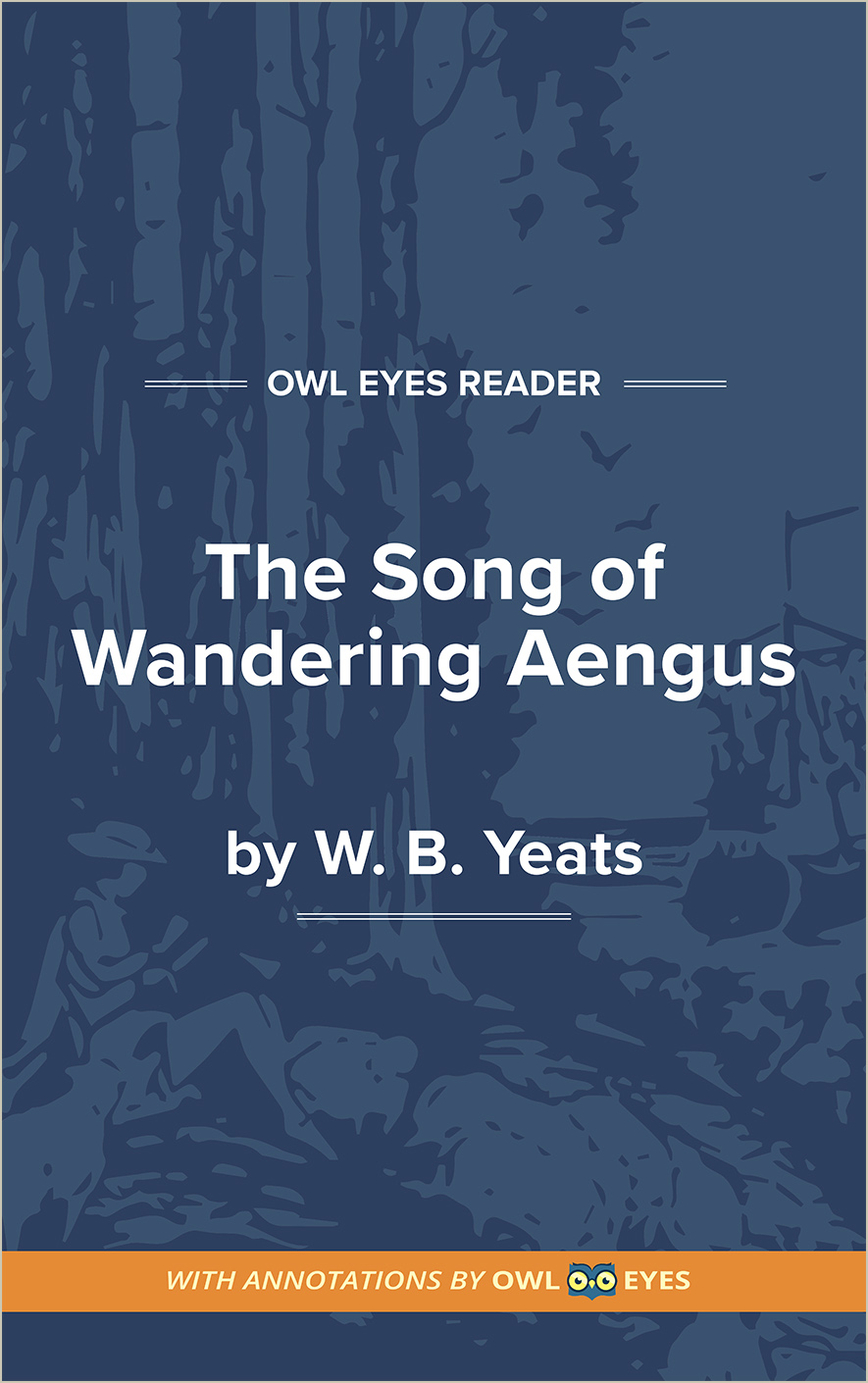 Historical Context

in

The Song of Wandering Aengus
W.B. Yeats's Interest in Myth and Folklore: As a child, William Butler Yeats became intensely interested in the folklore of his native Ireland, a passion which inspired his first poems. At twenty, Yeats became involved in the Hermetic Order of the Golden Dawn, an organization devoted to the study of occult, esoteric, and hermetic traditions, as well as paranormal phenomena. While Yeats studied this material through much of his adult life, his early poetry is particularly steeped in mythical and occult ideas. "The Song of Wandering Aengus," published in 1899 in the volume The Wind in the Reeds, is exemplary of Yeats's early, mythically charged work.
The Story of Maud Gonne: In 1889, 24-year-old Yeats met 23-year-old Maud Gonne, an heiress, actress, and political activist. Yeats was immediately enchanted by Gonne, who, at six feet tall, struck an imposing figure. For more than a quarter of a century, Yeats pursued Gonne to no avail. Gonne married another man and began a family, an event which did not prevent Yeats from maintaining his passion for her. "The Song of Wandering Aengus" was written ten years into Yeats's pursuit of Gonne, and Yeats's unrequited passion is powerfully reflected in that of the mythical Aengus.
Historical Context Examples in The Song of Wandering Aengus: