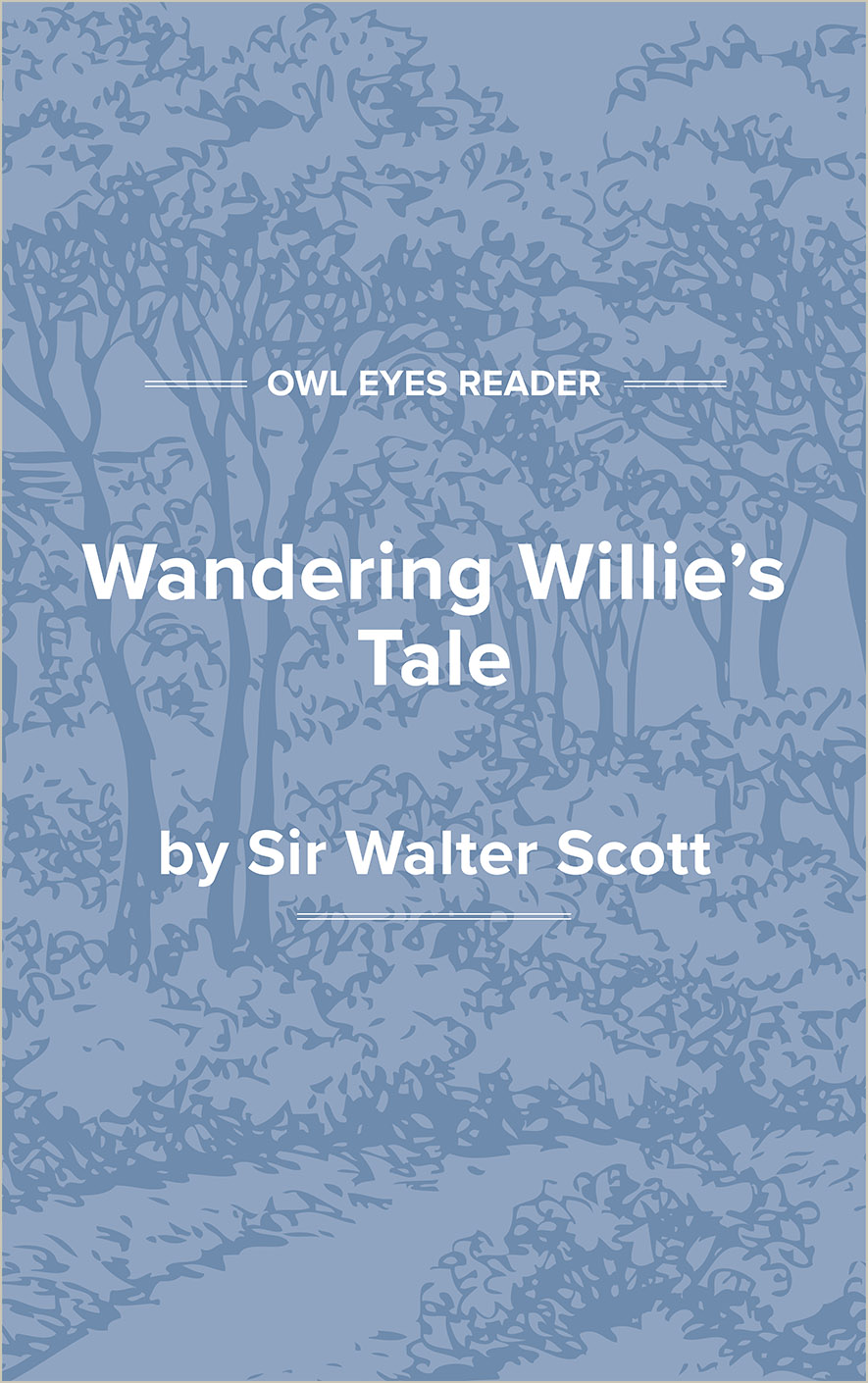 Flesch-Kincaid Level:

10

Approx. Reading Time:

40 minutes
"Honest folks like me! How do ye ken whether I am honest, or what I am? I may be the deevil himsell for what ye ken, for he has power to come disguised like an angel of light; and, besides, he is a prime fiddler. He played a sonata to Corelli, ye ken."
There was something odd in this speech, and the tone in which it was said. It seemed as if my companion was not always in his constant mind, or that he was willing to try if he could frighten me. I laughed at the extravagance of his language, however, and asked him in reply if he was fool enough to believe that the foul fiend would play so silly a masquerade.
Flesch-Kincaid Level:

10

Approx. Reading Time:

40 minutes