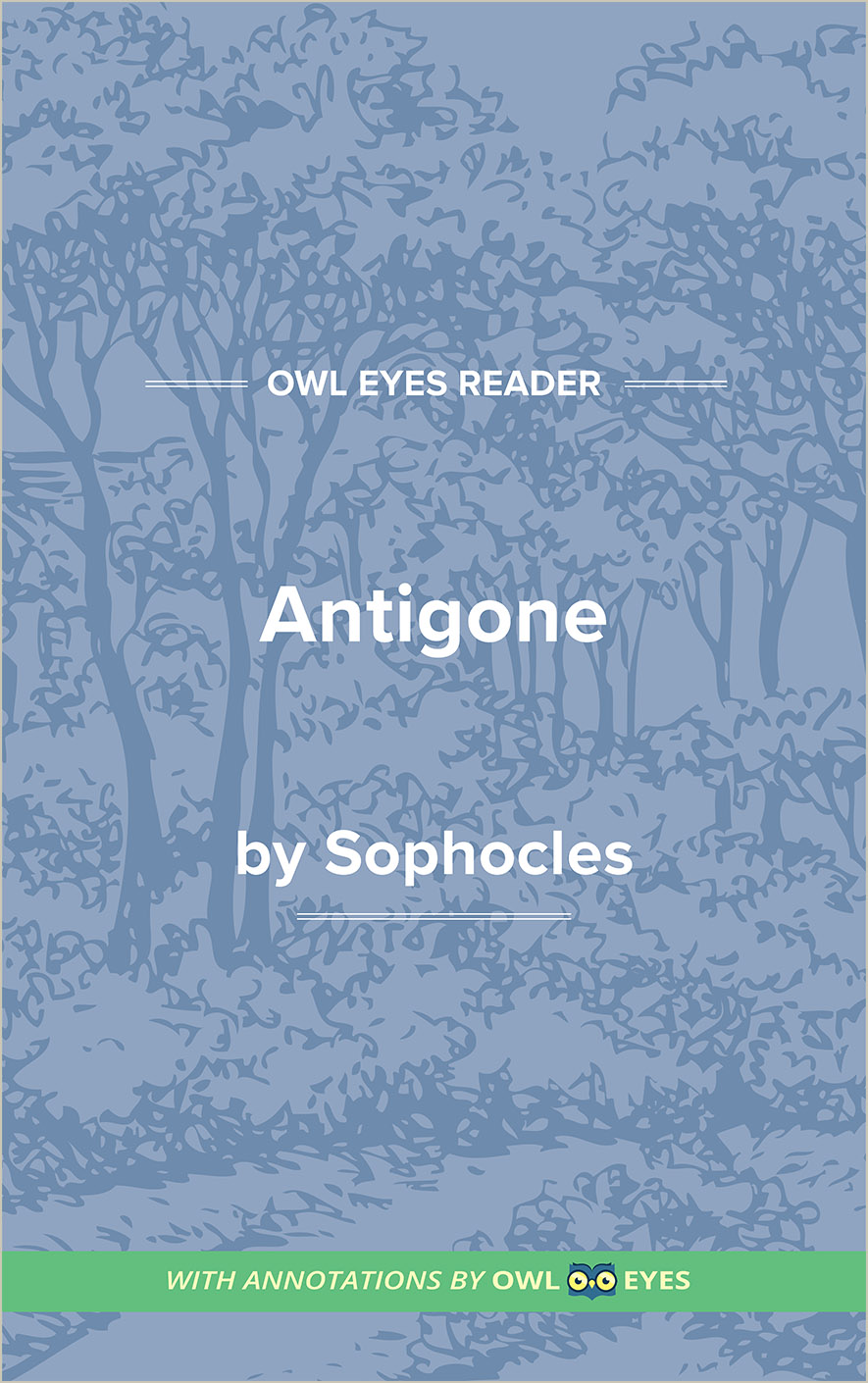 Character Analysis

in

Antigone
Antigone: Sophocles introduced Antigone as Oedipus's daughter in Oedipus the King. However, in Oedipus the King Antigone remains a relatively minor character. In Antigone, she becomes the protagonist who drives the action. She is strong-willed and devoted to her family. When Creon rules that her brother Polyneices shall not be buried, Antigone refuses to obey. In fact, Antigone believes that the laws of the gods far outweigh the laws of mankind.
Creon: Creon is a tyrant that rules over Thebes. In contrast to Antigone, Creon believes the "rational" laws of man are superior to the "irrational" laws of the gods. Creon stands by this belief even in the face of strong opposition. It is this stubbornness that proves to be Creon's tragic flaw. However, Creon does become less tyrannical as the narrative progresses.
Tiresias: Tiresias is a blind prophet. Although he cannot physically see, he can "see," or foretell, the future. Tiresias attempts to tell Creon that the gods are angry with him because Creon rejects divine law. However, Creon does not believe Teiresias until it is too late to avert the oncoming tragedy.
Character Analysis Examples in Antigone: