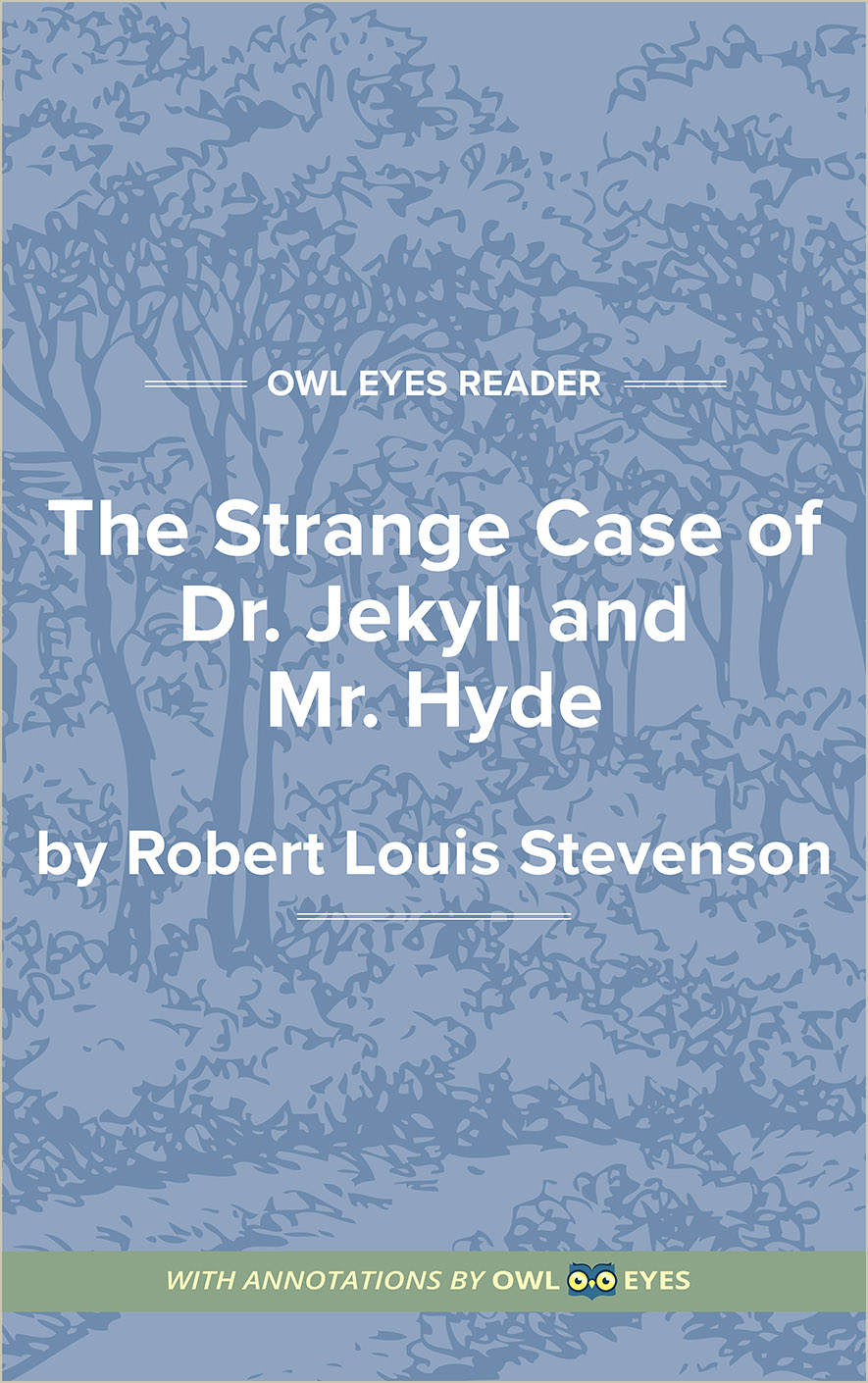 Historical Context

in

The Strange Case of Dr. Jekyll and Mr. Hyde
Science and Industry in the Victorian era: Stevenson's story portrays London at the height of the Victorian era, when scientific and industrial progress were rising on an exponential curve. However, the story is ambivalent, even pessimistic, about such advances. Mr. Utterson finds much to his distaste as he traverses the cramped, smog-ridden streets of hyper-industrial London. Dr. Lanyon casts a critical eye toward Dr. Jekyll's rampant scientific experimentation.
Duality of Victorian life: The momentous arrival of modernity in the 19th century introduced a number of dualities to Victorian life. In Stevenson's story we can see some of these tensions: the ever-growing city versus the natural, rural world; the disparity between an individual's private and public lives; the dichotomy between civilized and uncivilized modes of conduct; and the clash between empirical, rational perspectives and religious and mystical beliefs.
Historical Context Examples in The Strange Case of Dr. Jekyll and Mr. Hyde: