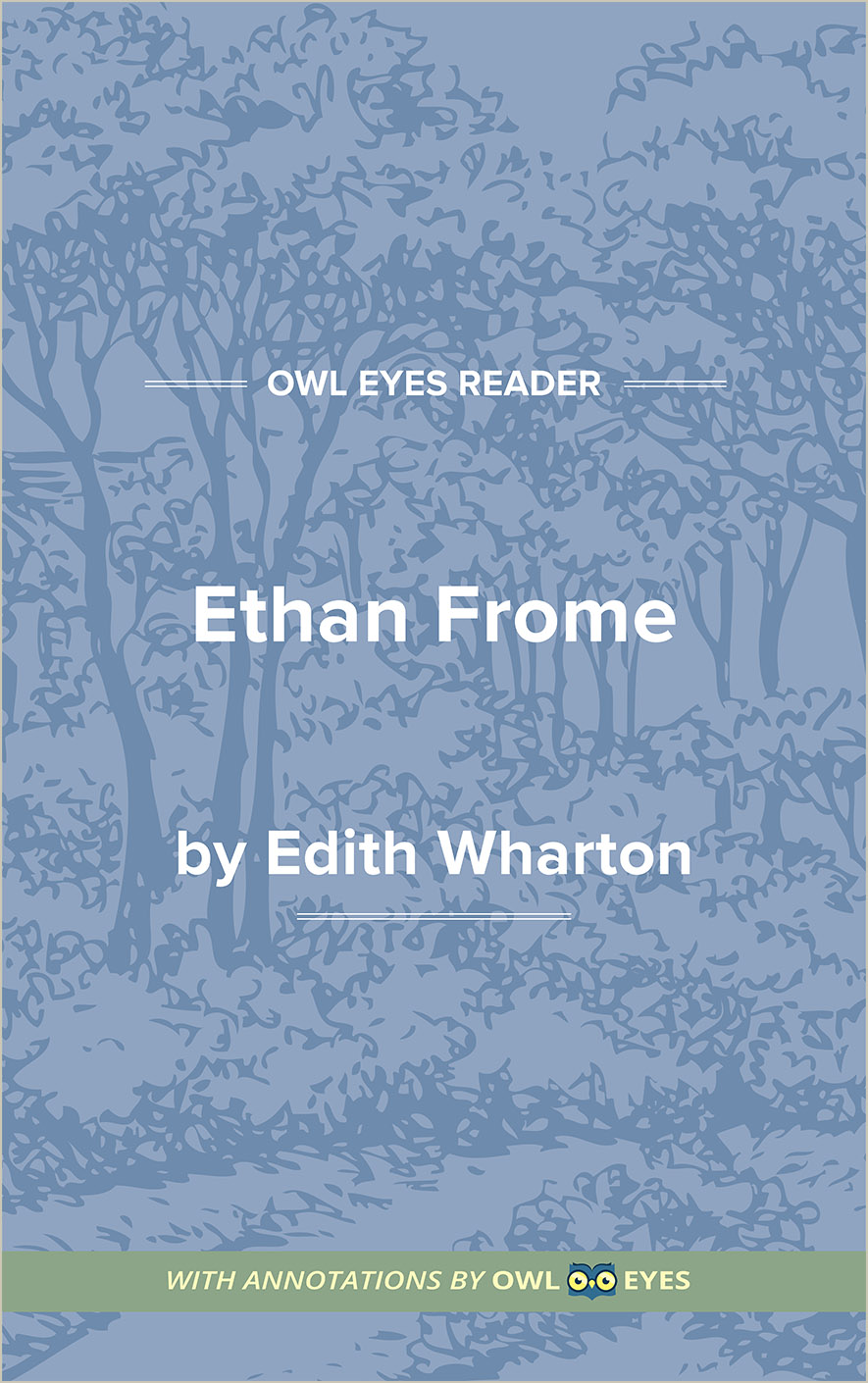 Character Analysis

in

Ethan Frome
Ethan Frome: Protagonist of the novel, Ethan is a miserable, passive man weighed down by his inability to contend with unfortunate circumstances. Though Zeena complains and criticizes, Ethan prefers to suffer in silence, leading to his attraction to the upbeat Mattie. While Ethan's attraction to Mattie is dangerous and frowned upon, he is unable to resist her charm. At the same time, he is repeatedly unable to break his wife's hold over him, waffling between leaving with Mattie and staying with Zeena. His struggle between his obligations and desires is a constant conflict throughout the novella.
Zeena Frome: Wife to Ethan, Zeena is often sick and quarrelsome. At the beginning of the novella she suspects Ethan's infatuation with Mattie and consequently resents Mattie's presence. She plans to send Mattie away, which spurs Ethan and Mattie's suicide pact. Despite Zeena's infirmity, she remains the dominant one in the marriage through her combative words, constant demeaning Ethan and overspending on doctor's visits. Her only redeeming quality is her willingness to take care of the injured Mattie and Ethan.
Mattie Silver: Although Zeena's cousin, Mattie is unlike her in most respects. Beautiful and cheerful, Mattie is the antithesis of Zeena, which accounts for Ethan's attraction to her. She is distinguished by her red scarf and ribbon, a color typically used to portray both passion and rule breaking. By the end of the novella, Mattie is revealed to be impulsive and passionate to a fault, leading to choices that doom the trio to a long, bitter life.
Character Analysis Examples in Ethan Frome: