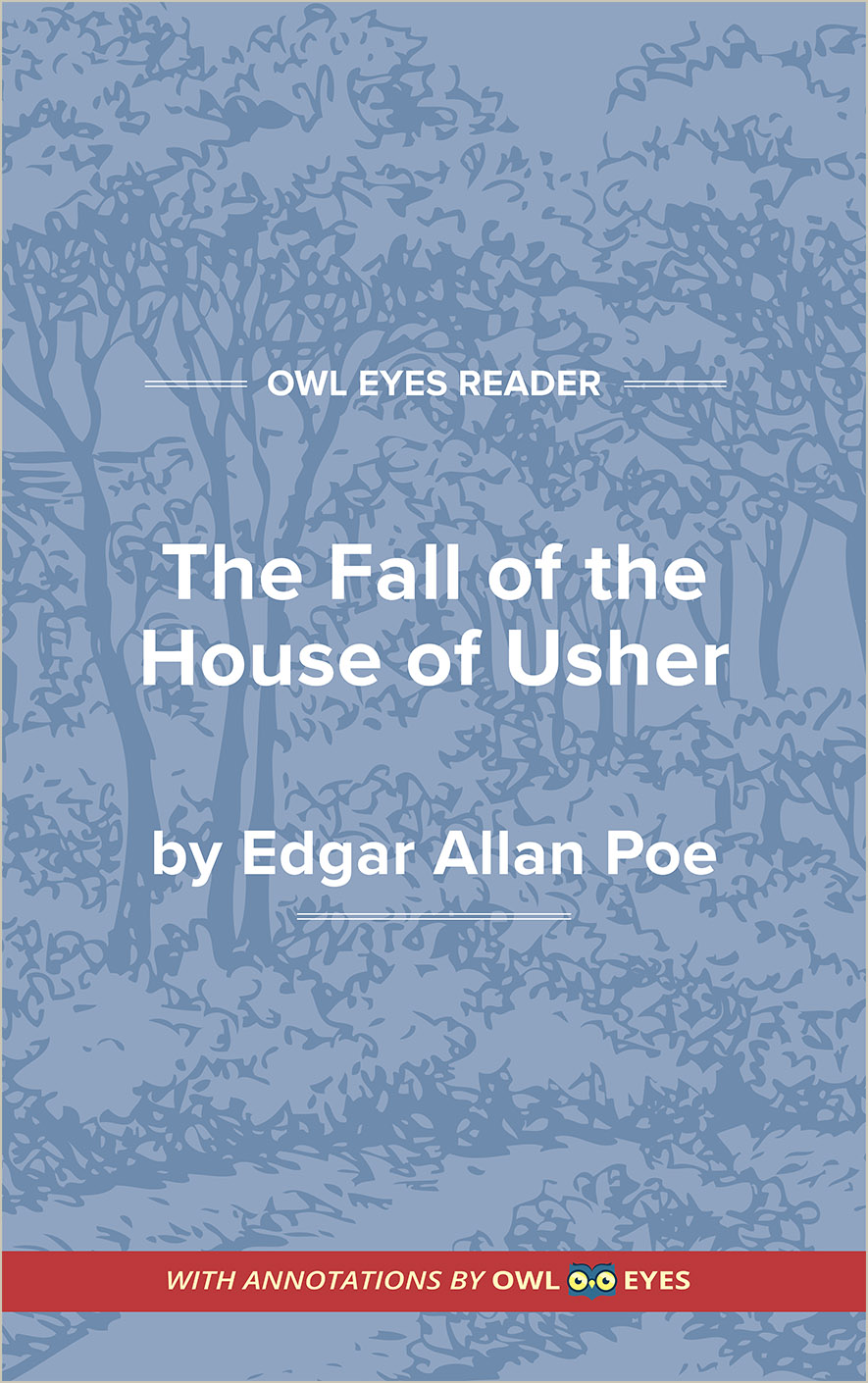 Literary Devices

in

The Fall of the House of Usher
First-Person, Unreliable Narrator: The story is told through the first-hand account of a narrator who claims to have known Roderick Usher in childhood. Since the events are told from this narrator's perspective, readers get access to a more intimate look at the narrator's perception of events, dramatically emphasizing the unnatural environment and unusual occurrences. The narrator's attempts to rationalize his fears and present the account objectively only serve to undermine the veracity of his account, and when it's clear that the narrator cannot be trusted, the terror of the tale increases.
The House as a Symbol and Foreshadowing: Multiple locations within the text state that the House serves as a symbol for the Ushers, so much so that its fate is connected with that of the family. With this in mind, the fissure that the narrator sees running through the span of the house serves as foreshadowing for what happens at the story's climax.
Literary Devices Examples in The Fall of the House of Usher: