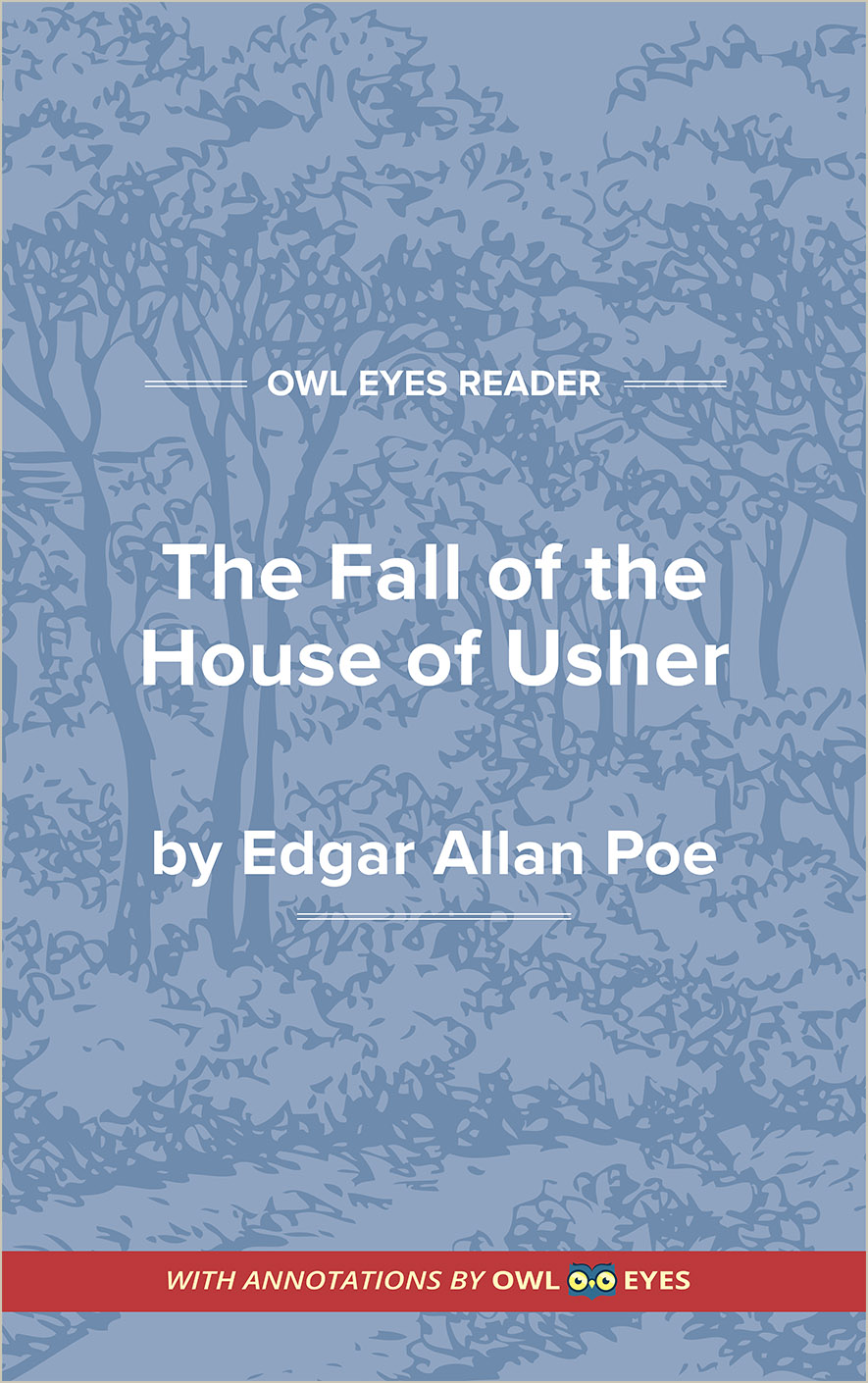 Themes

in

The Fall of the House of Usher
Despite Poe's claim that his stories are not didactic, "The Fall of the House of Usher" does convey certain messages on the nature and cause of evil as well as the effects of isolation and solitude on one's mental condition.
The Nature and Cause of Fear: The atmosphere Poe creates in the story is one of despair and terror, the very "mansion of gloom" manifesting as a symbol of the pervasive evil of the area. From the beginning of the story, the narrator is ill at ease and shocked by his environment, even though he is unsure exactly why he feels this way. This unease increases as more strange elements, such as Madeline's mysterious illness and the house's Gothic "donjon," enter the story, causing more inexplicable fear in the narrator and in Roderick Usher. The narrator's account of the terror only heightens the presence of it. His account is less than trustworthy, and his attempts to render it objective only increase the sense of foreboding as he falls victim to the evil of the House of Usher.
Themes Examples in The Fall of the House of Usher: