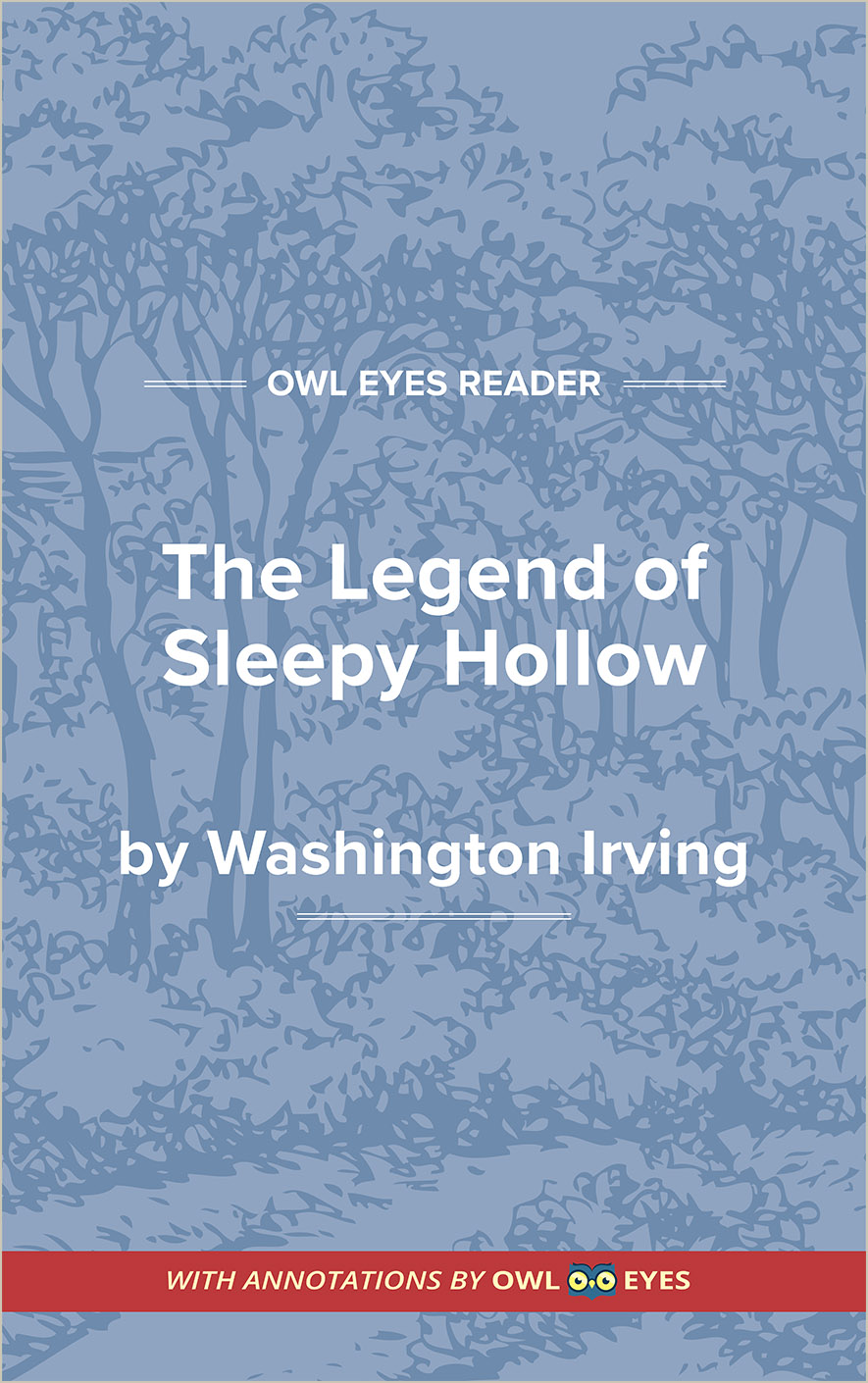 Character Analysis

in

The Legend of Sleepy Hollow
Ichabod Crane: Ichabod Crane is a schoolteacher from New York who arrives in Sleepy Hollow to teach the local children and, hopefully, raise his own worldly standing. Unfortunately, Ichabod is out of place and is not a charmer by nature. He is tall, gangly, and, true to his surname, possesses a distinctly birdlike disposition and appearance. His interpersonal manner is often abrasive, and he struggles to veil his desperation in his conversations with others.
Abraham "Brom Bones" Van Brunt: Ichabod Crane's double, foil, and rival is a young local man named Abraham Van Brunt. Like Crane, Van Brunt's last name is an aptonym, for he indeed brings his "brunt," or forcefulness, into every scenario. His nickname, Brom, is also telling in the way it sounds like "brawn." He is known for his tremendous strength, athletic skill, and physical prowess.
Katrina Van Tassel: While the character of Katrina Van Tassel is key to the plot, she is never fully developed in the narrative. She is the daughter of Balt Van Tassel, a successful Dutch farmer. Katrina is described as spirited and beautiful. She takes delight in the attention of the men, leading on Ichabod Crane in his efforts to woo her.
Character Analysis Examples in The Legend of Sleepy Hollow: