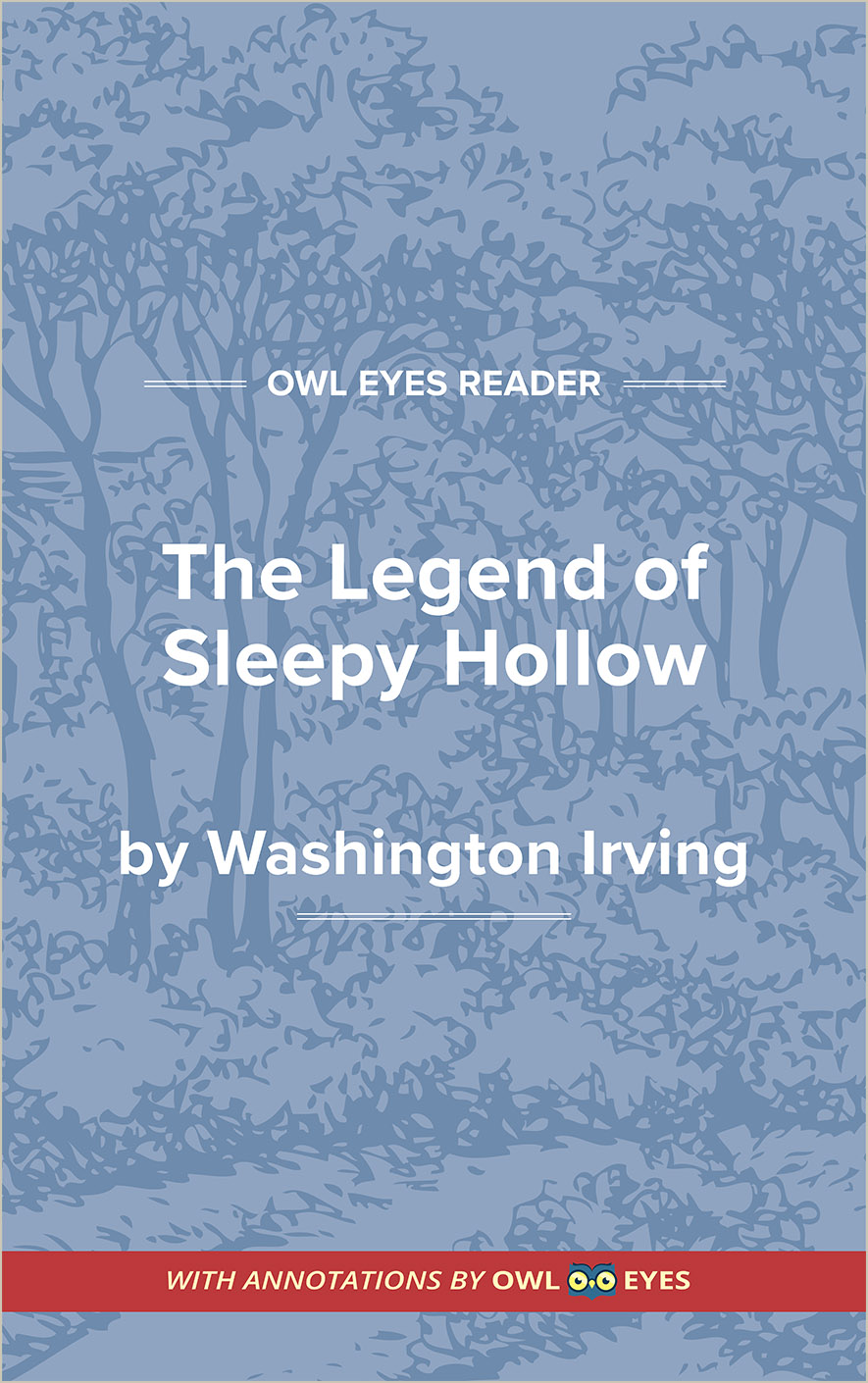 Historical Context

in

The Legend of Sleepy Hollow
Washington Irving published "The Legend of Sleepy Hollow" in his 1819 story collection The Sketch Book of Geoffrey Crayon, Gent. At the time, in the decades following the Revolutionary War, the United States was in the process of constructing a national identity. Many Americans felt that the young nation lacked a cultural identity, as well as a national mythology and folklore. When Irving's Sketch Book came out, many Americans heralded the stories as the birth of American fiction. The folk tales of the New York Dutch settlers were uniquely American in origin, providing Americans with a folklore to call their own. Another important aspect of the story's historical background is the tension between the different ethnic groups in early America. The eastern seaboard of the United States was first settled by settlers from two European nations: England and the Netherlands. In particular the state of New York, where "The Legend of Sleepy Hollow" takes place, was a mix of English and Dutch settlers. Ichabod Crane represents an American of English stock entering into the world of Dutch-stock settlers.
Setting: "The Legend of Sleepy Hollow" takes place in the Hudson River Valley of New York, specifically in the vicinity of Tarrytown, at the turn of the 19th century. The village of Sleepy Hollow itself is described as lying north of Tarrytown. In reality, the exact nature and location of Sleepy Hollow is disputed. The town of North Tarrytown decided to go by the name of Sleepy Hollow in 1996, but many have claimed that other locations, such as Kinderhook, New York, represent the true Sleepy Hollow. It may be the case that Washington Irving invented Sleepy Hollow, despite his claims to have visited the village as a teenager, soaking in its local ghost stories. In any event, the rural setting offers one of the crucial themes of the story, that of country versus city. The local Dutch farmers find Ichabod Crane's urbanity and erudition suspect.
Historical Context Examples in The Legend of Sleepy Hollow: