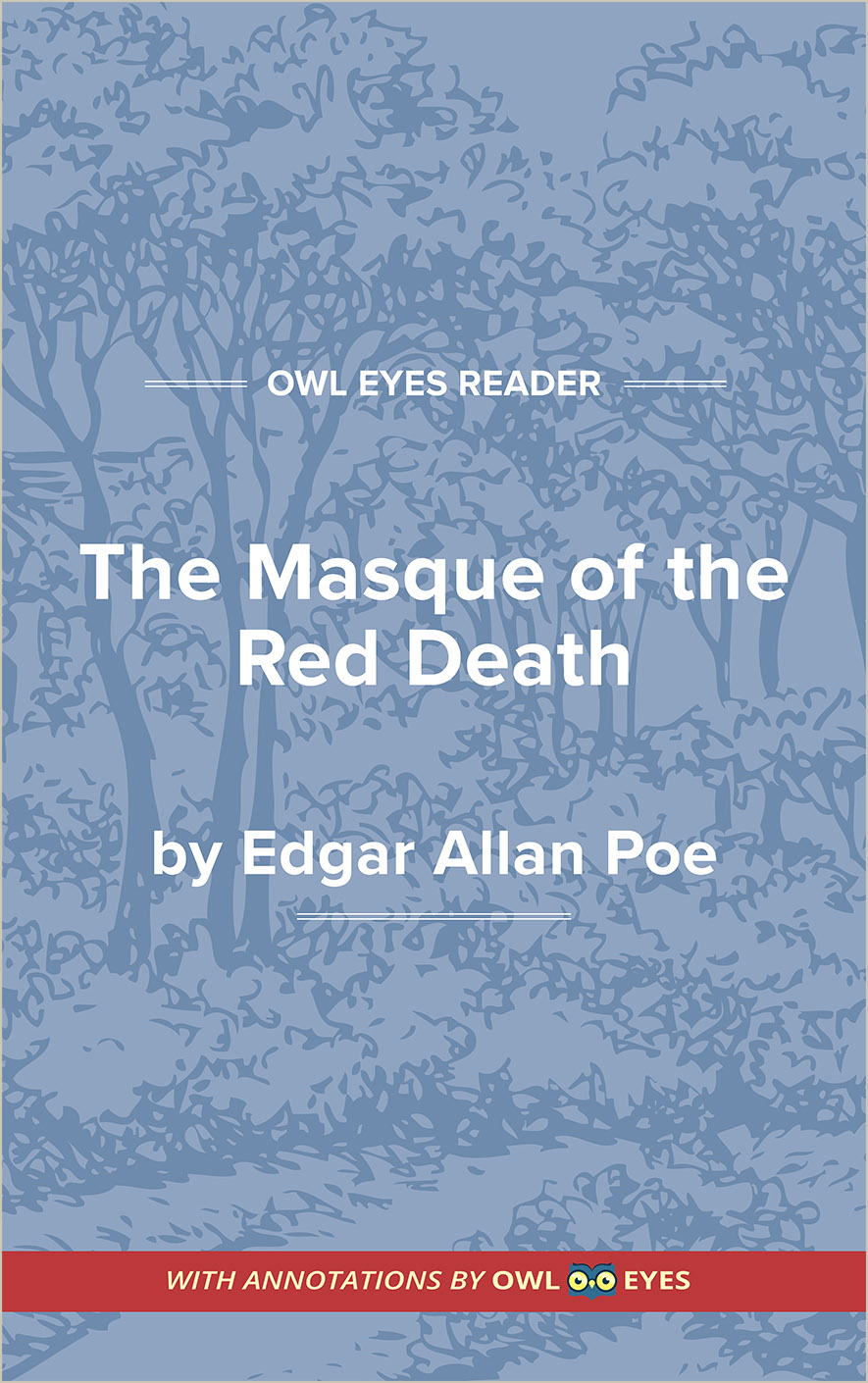 Annotated Full Text

Flesch-Kincaid Level:

10

Approx. Reading Time:

12 minutes
Edgar Allan Poe's 1842 short story "The Masque of the Red Death" begins with a description of a gruesome plague that is devastating the lands of Prince Prospero. The disease has already killed half of the population, so Prospero and 1,000 of his friends decide to seclude themselves in a castle, which they seal from the inside. About six months into this arrangement, Prince Prospero hosts a masquerade. The festivities give way to unease as Prospero and his friends' revels are overshadowed by an ominous clock in a disconcerting room. This tension culminates in the arrival of an uninvited guest as the clock strikes midnight. Despite Poe's distaste for didacticism, "The Masque of the Red Death" is most often read as an allegory about the inevitability of death and the foolishness of those who try to escape it. The insulated fantasy that Prospero and his friends build for themselves is slowly dismantled by the ticking of the clock, reminding them that all mortal lives must come to an end.
Annotated Full Text

Flesch-Kincaid Level:

10

Approx. Reading Time:

12 minutes