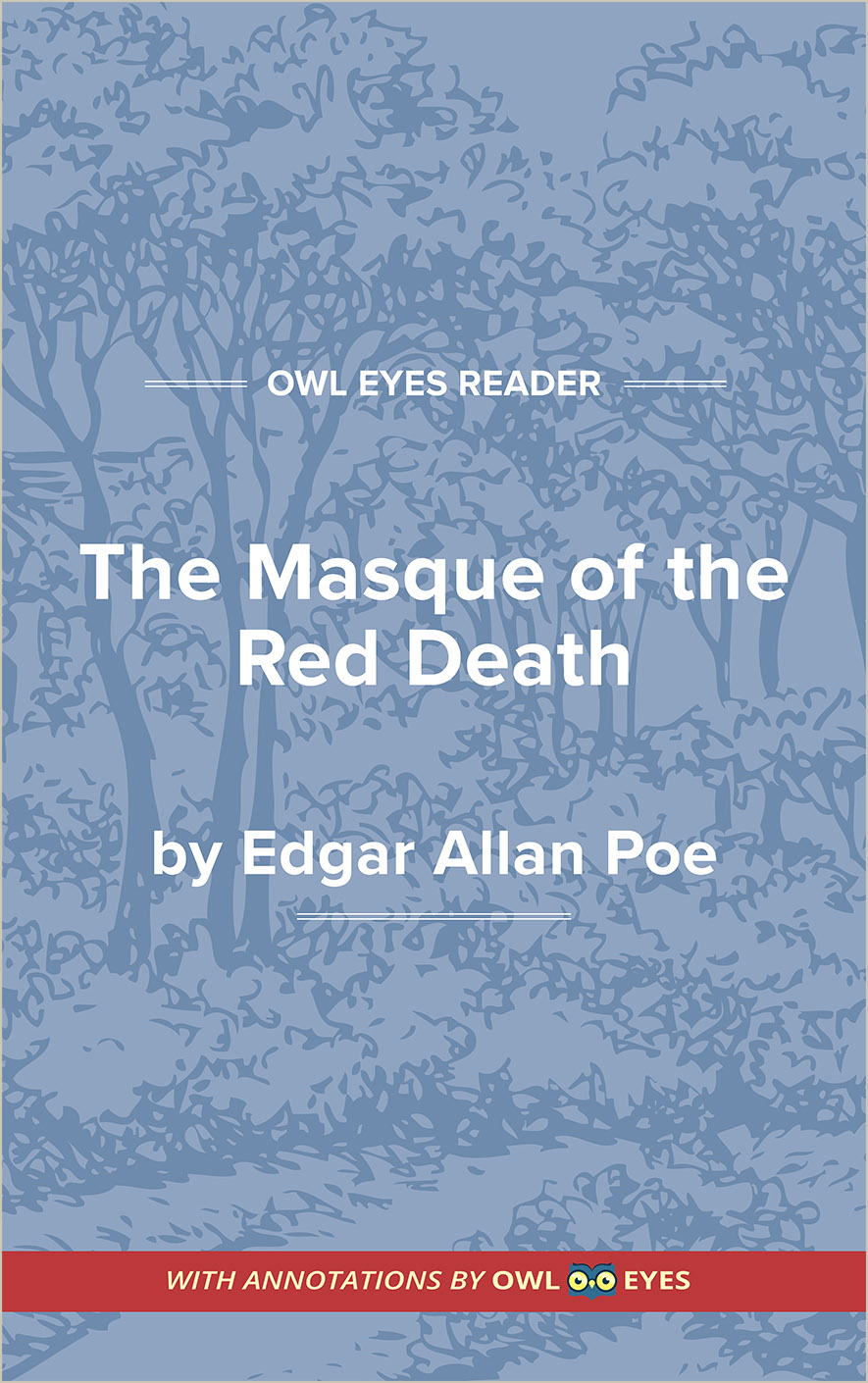 Symbols

in

The Masque of the Red Death
The Clock: The ebony clock represents time, specifically as it relates to death. As the masquerade goes on, the guests become increasingly aware of the passage of time, counting every second of each hour and halting their activities every time the clock chimes. Despite their attempts to escape the Red Death, the clock reminds Prospero and his friends that their revels must come to an end, as the clock counts down to the inevitable arrival of death.
Colors and the Rooms: The visual landscape of "The Masque of the Red Death" is full of color, with red being the most prominent. Red and black are common color schemes in Gothic horror: red is the color of blood, and black is connected with death and disease through its historical association with the Black Death. Combined, they establish an eerie atmosphere. By contrast, blue is the color of clear skies, an image associated with birth and renewal. The rooms in Prospero's castle are arranged from east to west, following the path the sun takes across the sky. The movement of the sun is a common metaphor for the stages of life. The black room is the westernmost point of the suite, symbolically linking it with night and, in the context of the metaphor, death.
Symbols Examples in The Masque of the Red Death: