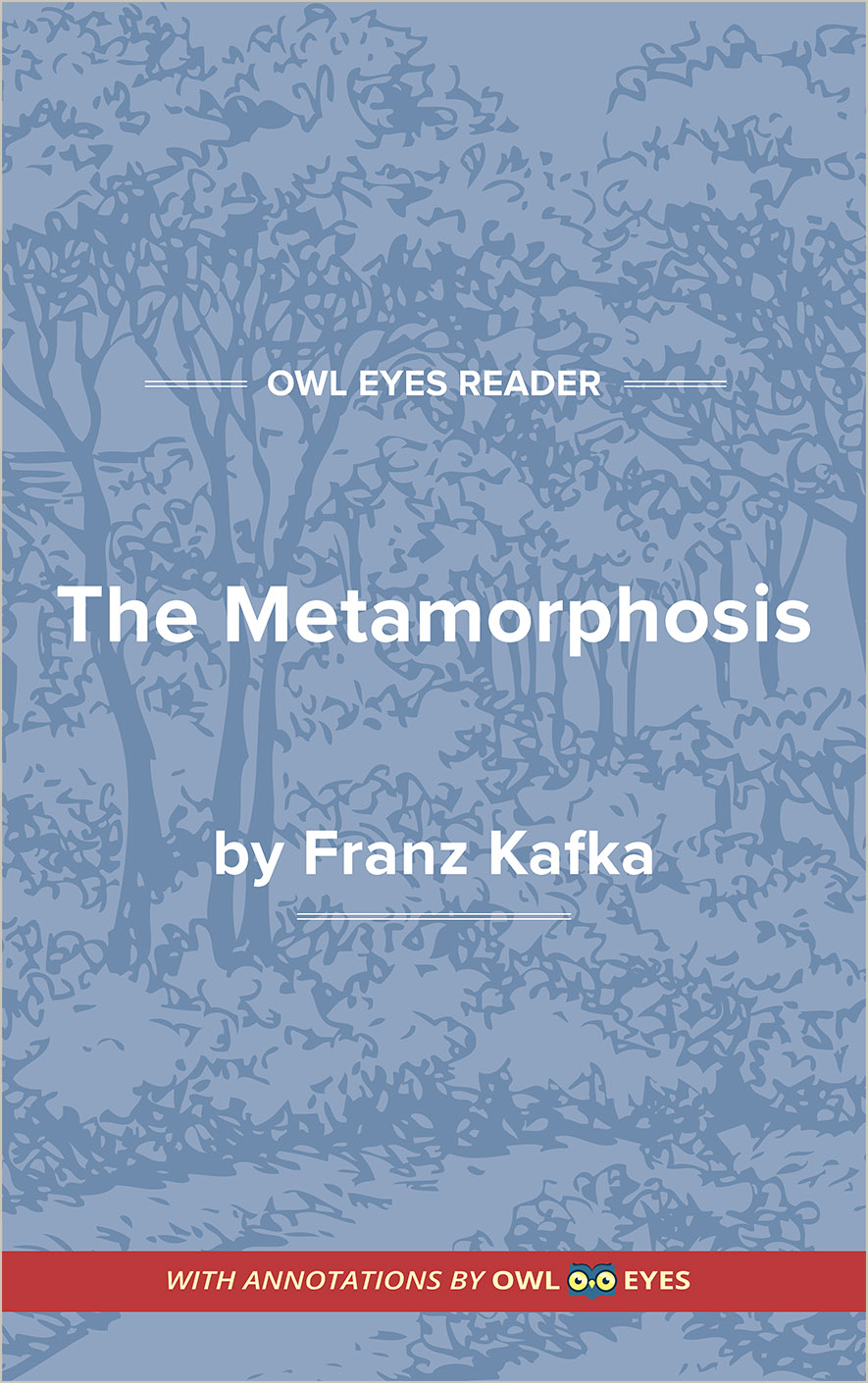 Literary Devices

in

The Metamorphosis
Allusion: Kafka may suggest through biblical allusions that Gregor is a Christ-like figure. After an apple—a popular interpretation of the fruit that led to Adam and Eve's fall from grace in the Garden of Eden—is thrown at him by his father, Gregor is mortally wounded and assumes a posture similar to when Jesus was crucified. This interpretation suggests that Gregor must die in order for his family to prosper, similarly to the Christian belief that Jesus had to die for the world's wrongdoing to be forgiven.
Point of View: The point of view closely follows Gregor in third person until his death, making him the character with whom readers most readily sympathize. Following Gregor's death, the narrative leaps between the remaining characters but doesn't go too far into their heads. Throughout the text, the narration is matter-of-fact in its tone, especially considering the story's fantastical events. This detached voice emphasizes the separation Gregor feels between his human mind and animal body and between him and his family.
Imagery: The imagery throughout emphasizes Gregor's humanity, or lack thereof. The only objects described in detail—Gregor's childhood desk, the picture of the woman in furs—are those which link Gregor to the memories and desires of his human life. Conversely, repeated description of Gregor's eerie insect legs and odd body serve to reinforce the mismatch between his mind and body.
Literary Devices Examples in The Metamorphosis: