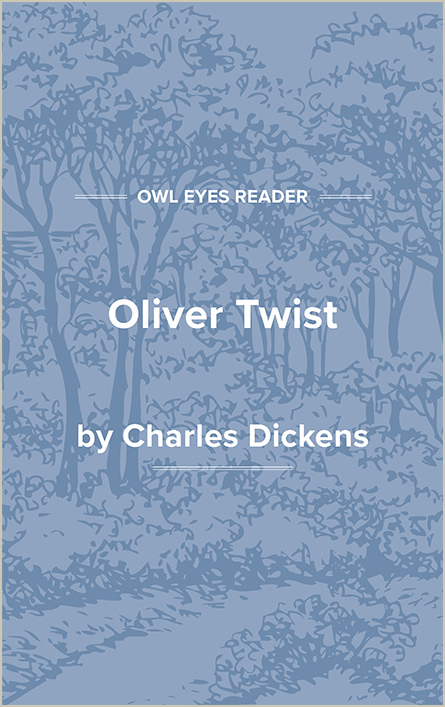 Flesch-Kincaid Level:

7

Approx. Reading Time:

13 hours and 26 minutes
TREATS OF THE PLACE WHERE OLIVER TWIST WAS BORN AND OF THE CIRCUMSTANCES ATTENDING HIS BIRTH Among other public buildings in a certain town, which for many reasons it will be prudent to refrain from mentioning, and to which I will assign no fictitious name, there is one anciently common to most towns, great or small: to wit, a workhouse; and in this workhouse was born; on a day and date which I need not trouble myself to repeat, inasmuch as it can be of no possible consequence to the reader, in this stage of the business at all events; the item of mortality whose name is prefixed to the head of this chapter. For a long time after it was ushered into this world of sorrow and trouble, by the parish surgeon, it remained a matter of considerable doubt whether the child would survive to bear any name at all; in which case it is somewhat more than probable that these memoirs would never have appeared; or, if they had, that being comprised within a couple of pages, they would have possessed the inestimable merit of being the most concise and faithful specimen of biography, extant in the literature of any age or country.
Flesch-Kincaid Level:

7

Approx. Reading Time:

13 hours and 26 minutes