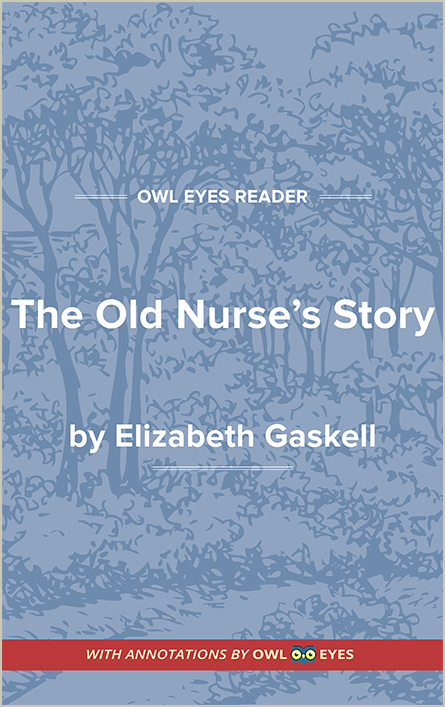 Character Analysis

in

The Old Nurse's Story
Hester: The narrator of the story, Hester is a governess tasked with caring for Rosamund, an only child. Hester's audience is Rosamond's unspecified number of children.
Rosamond: Rosamond is a child in Hester's telling of the story. She will eventually mother several children, to whom Hester will once again be a caregiver.
Miss Grace / Miss Furnivall: Grace is Maude's younger sister, who appears sad and haunted by the past. Since she never married, she gained the title Miss Furnivall when Maude married. Grace falls in love with a traveling musician.
Mrs. Stark: As her name suggests, Mrs. Stark is cold and aloof, rarely showing emotion to either Hester or Rosamond. She is a servant and close confidant of Miss Furnivall.
Maude Furnivall: Grace's older sister, Maude also falls in love with a traveling musician.
Dorothy: Dorothy is James's wife and fellow servant. She tells the manor's history to Hester.
James: James is a servant, having been with the Furnivall family for decades. He is married to Dorothy.
Old Lord Furnivall: The father of Grace and Maude. He loved to play the organ.
Character Analysis Examples in The Old Nurse's Story: