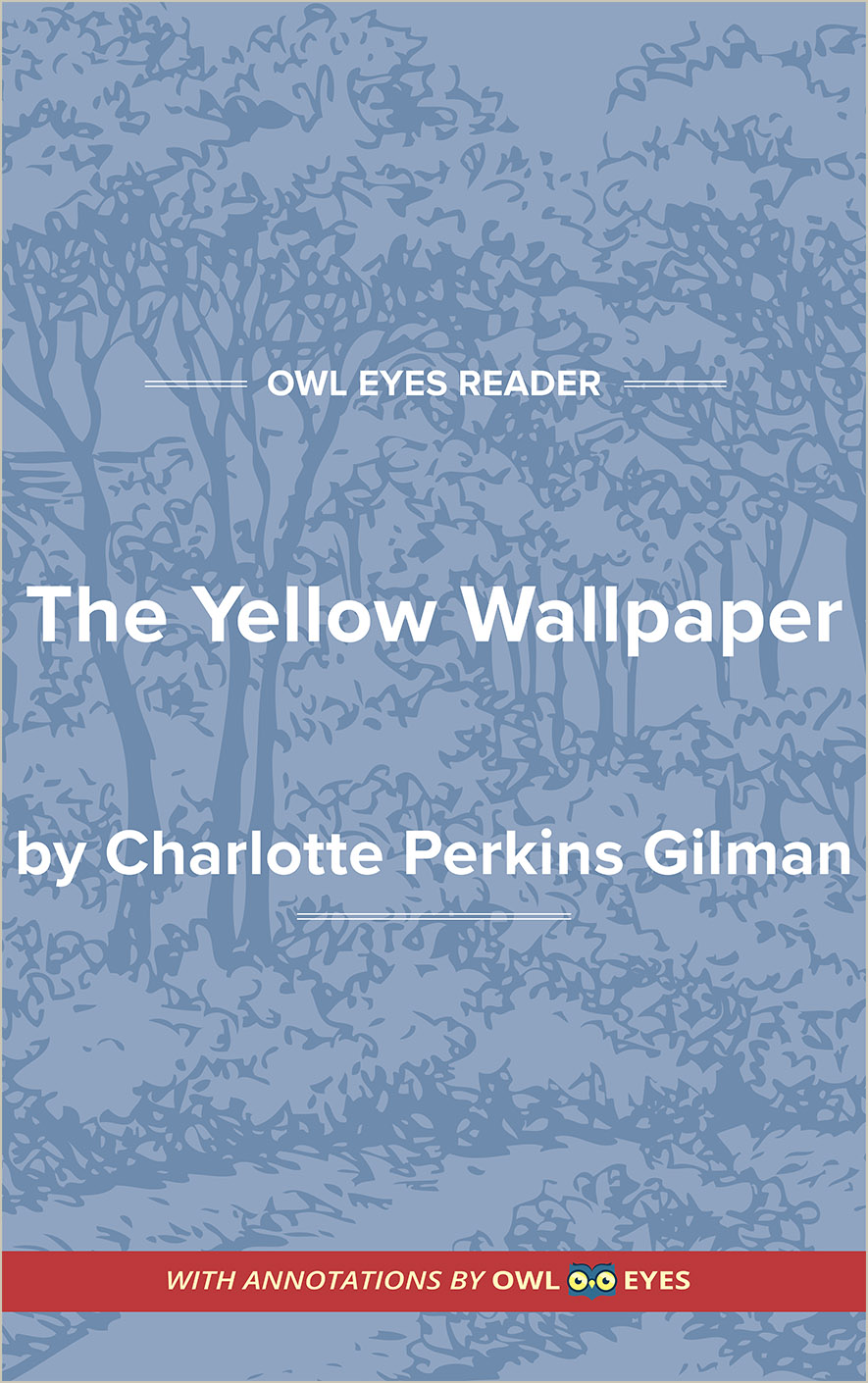 Character Analysis

in

The Yellow Wallpaper
The Unnamed Narrator: Charlotte Perkins Gilman presents subtle clues to help readers determine the identity of the unnamed narrator. Reader can infer that the narrator is an upper-class married woman who just gave birth to a baby boy. She likely suffers from postpartum depression and exhibits symptoms such as mood swings and exhaustion. Gilman uses contextual details to speak to the overwhelming social struggles that both women and the mentally ill faced in the late 1800s.
John: John is the husband of the unnamed narrator. He is an esteemed physician who is "practical to the extreme." Although he claims that he wants his wife to feel free to make her own decisions, he ultimately makes all of her decisions for her. He cares for the narrator, but his patronizing tone and authoritarian tendencies stifle her. John's character serves as a symbol for the patriarchal society of the time.
Character Analysis Examples in The Yellow Wallpaper: