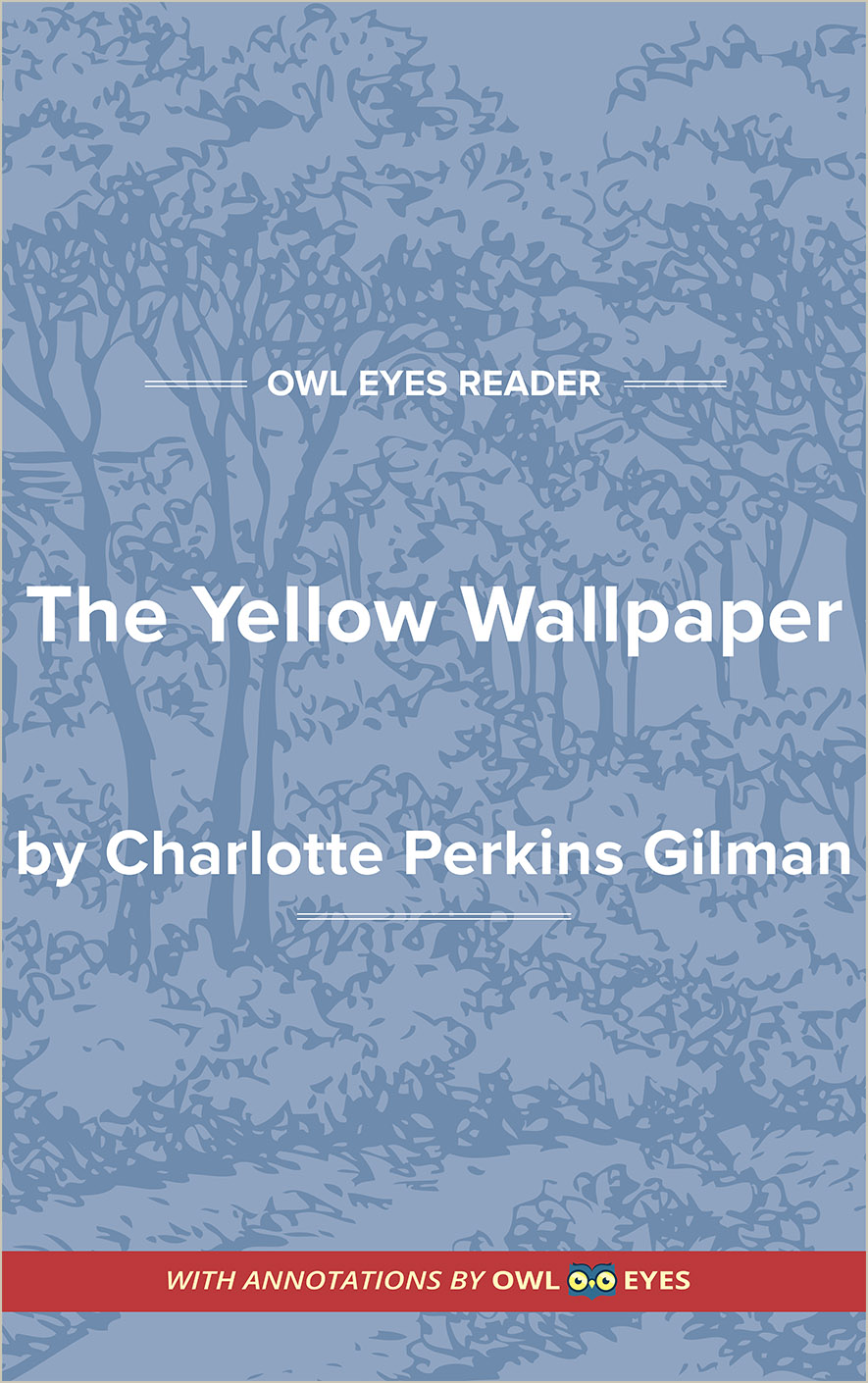 Themes

in

The Yellow Wallpaper
Treatment of Mental Illness: Although one of the central themes in "The Yellow Wallpaper," mental illness was a taboo topic during the late 19th and early 20th centuries. At the time, those with mental illnesses and emotional distress were often extremely misunderstood and abused in society. The unnamed narrator suffers from what is now referred to as postpartum depression. Rather than addressing this illness, her husband believes the best cure for her is a "rest cure," a medical treatment in which the patient is confined to bed until she has recovered. In the case of the unnamed narrator, the isolation, loss of control, and boredom cause her to gradually descend into madness.
Female Oppression: Throughout "The Yellow Wallpaper," Gilman creates a distinct contrast between outward appearances and inward thoughts as male characters frequently fail to see the rich inner world of the female narrator. Marital constraints prevent the narrator from receiving successful treatment for her mental health issue and her husband's authoritarian behavior stifles her creative self-expression, only exacerbating her illness.
Themes Examples in The Yellow Wallpaper: