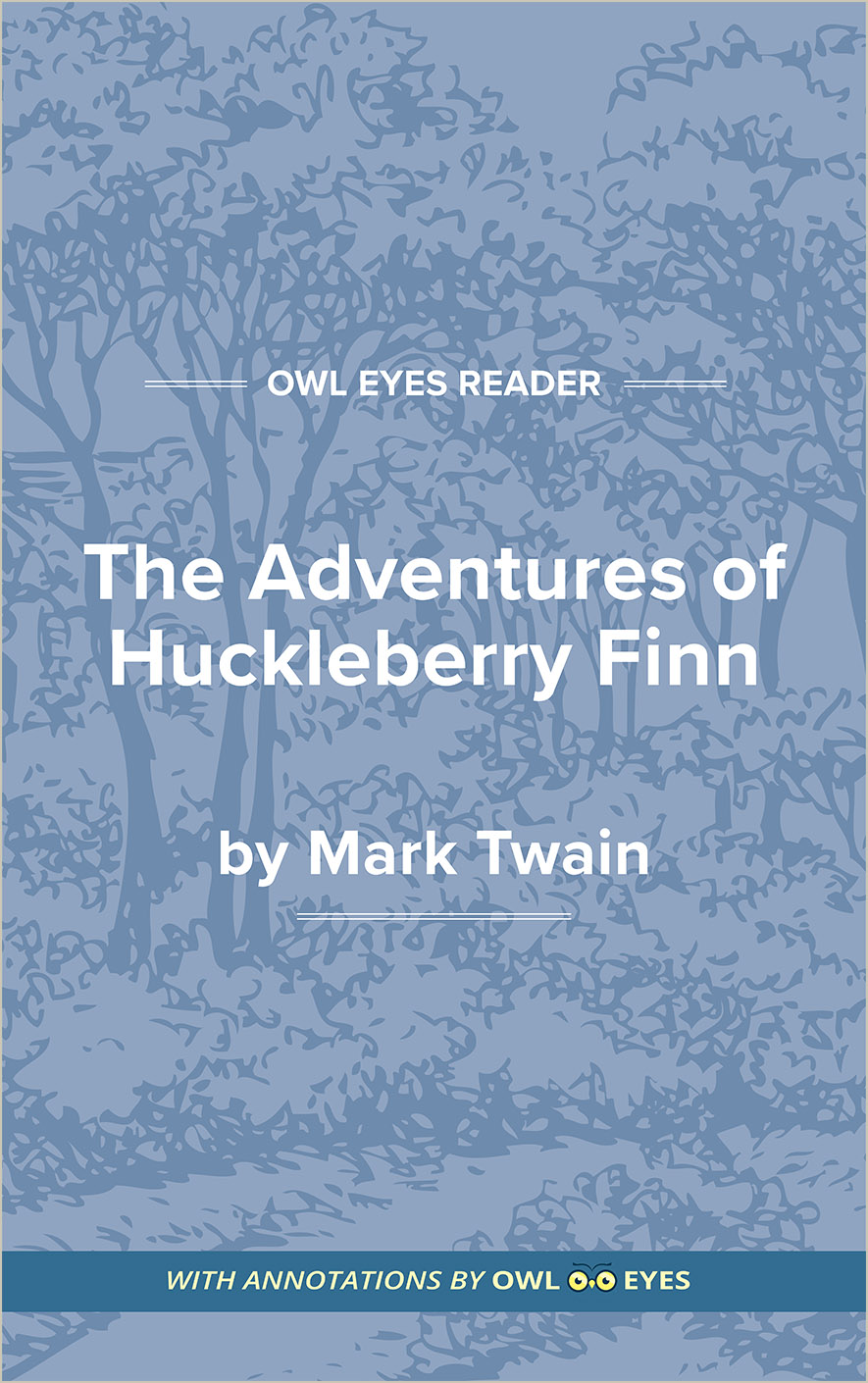 Character Analysis

in

The Adventures of Huckleberry Finn
Huckleberry Finn: Huck is thirteen years old when the novel begins. He is good friends with Tom Sawyer, and after the events of The Adventures of Tom Sawyer, he is in the midst of being "civilized" by the Widow Douglas in effort to combat his lower-class background and lack of much formal education. After running away from his abusive father with a runaway slave, Jim, Huck grows to respect and care for Jim, eventually seeing him as a person deserving of freedom. Because of Huck's inherent distance from societal customs, he is in a position to notice the hypocrisy of other characters, ultimately developing a moral code outside of society's norms.
Jim: Jim is a runaway slave who joins Huck on his adventures. Jim often serves as a moral compass for Huck, prompting Huck's reflection on society's corruption. Though Jim may be gullible, this trait is portrayed as ultimately positive, showing his faith in and loyalty to his trusted friends. Even though Pap Finn is Huck's biological father, Jim takes over the father-figure role as Huck matures.
Tom Sawyer: In contrast to Huck, Tom has grown up comfortable and financially secure in a loving family. Tom has a tendency to stick to societal conventions but also relishes the romantic idealism he has learned from adventure novels. To some extent he is selfish—for example, making the rescue of Jim far more complicated than necessary simply for the sake of an exciting adventure.
Character Analysis Examples in The Adventures of Huckleberry Finn: