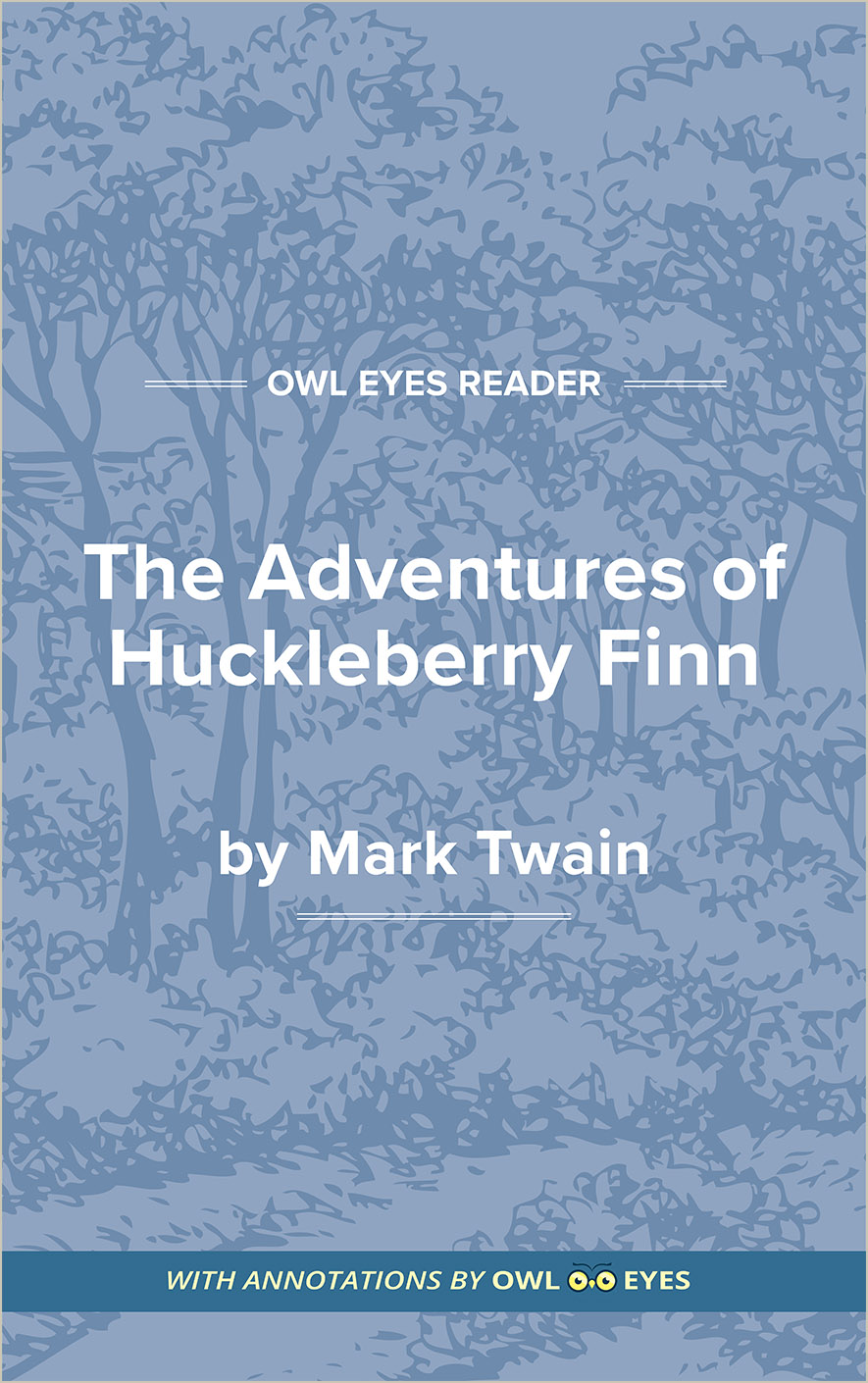 Historical Context

in

The Adventures of Huckleberry Finn
The Transition from Romanticism to Realism: Having been published after the American Civil War, The Adventure's of Huckleberry Finn reflects the influence of both romanticism—which focuses on human emotion and an appreciation of nature, among other things—and regionalism. Though romanticism had been the dominant literary force during much of the 19th century, it gave way to regionalism, a style that roots itself in a particular place and its traditions and dialect. Eventually, regionalism would serve as a bridge between romanticism and realism.
American Slavery: Although written after abolition, The Adventure's of Huckleberry Finn is set while slavery is still legal in the United States, sometime in the 1830s/1840s. Because slaves were considered property of their owners, to aid one to freedom, as Huck does for Jim, was, according to social customs, a morally reprehensible goal that constituted theft.
Historical Context Examples in The Adventures of Huckleberry Finn: