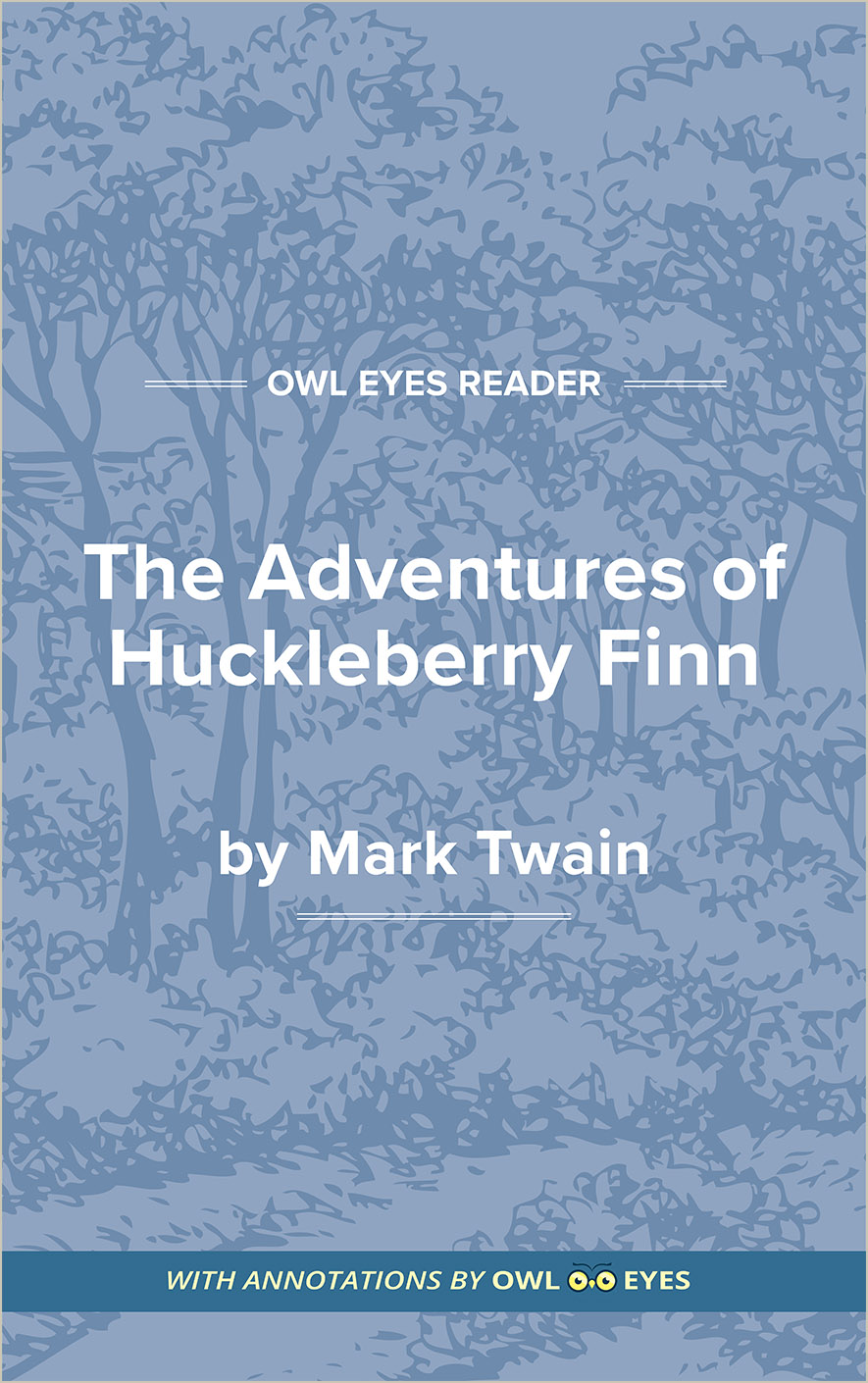 Themes

in

The Adventures of Huckleberry Finn
Theme of Freedom as Inherent Motivation: Despite Huck's and Jim's differences—age, race, and social position in their racist society—both pursue freedom, spurred by society's denial of personal freedom. Huck does not want to be "sivilized"—forced to conform to the conventions of society, even those whose use he doesn't see—while Jim understandably seeks freedom from slavery. Because the Mississippi River allows them to travel, it represents freedom for Huck and Jim and serves as the primary symbol of freedom in the novel.
Theme of Society's Inevitable Corruption: The towns and settlements along the Mississippi are occupied by those who demonstrate humanity's worst vices: greed, hypocrisy, arrogance, duplicity, selfishness, stupidity, and violence. Huck confronts violence at the hands of many characters, beginning with his own father. Twain suggests that society's greatest corruption is slavery, a political and social institution that expresses all the worst traits found in humanity. To escape the creeping influence of societal corruption, Huck and Jim escape to the natural world, which is farther from civilization and its faults.
Theme of the Natural World as Source of Internal Peace: As Huck and Jim travel down the Mississippi, Huck wondrously describes the various natural scenes they encounter. In contrast to civilization, Huck feels at home in nature, able to find peace and the opportunity for introspection. Nature nourishes his spirit while society attempts to change it.
Themes Examples in The Adventures of Huckleberry Finn: