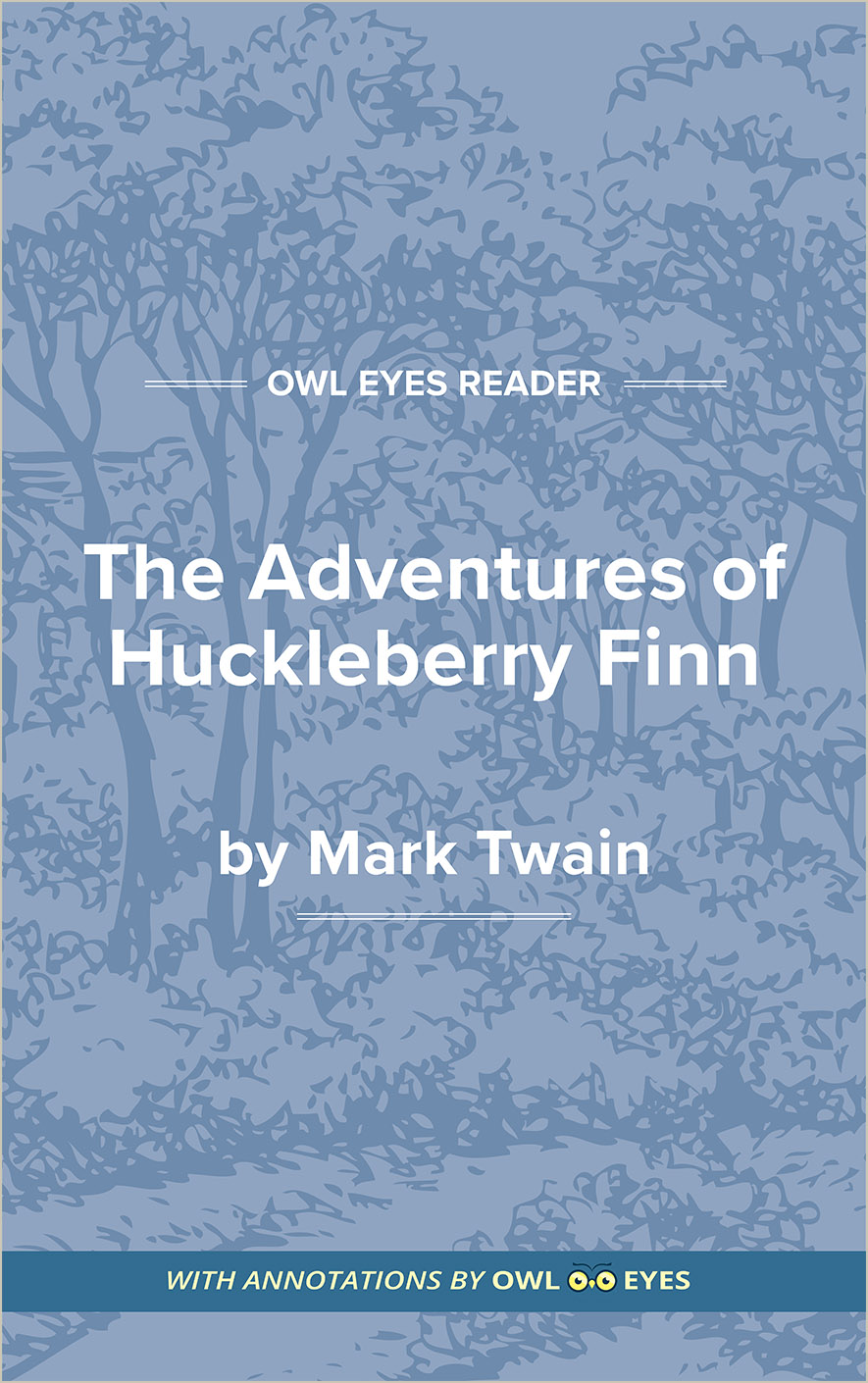 Literary Devices

in

The Adventures of Huckleberry Finn
Picaresque Structure: Once Jim and Huck escape on the raft, the novel takes on an episodic structure that follows their visits to various places along the Mississippi River. Each setting has its own major conflict—the Grangerford and Shepherdson feud, the conmen's impersonation of Peter Wilks—which is either resolved or escaped just in time. Unlike traditional picaresque heroes, Huck experiences major emotional and moral growth.
Vernacular Writing: Twain wrote the novel in the local vernacular with characters speaking in the dialects of the region. Huck and the other characters use the conversational vocabulary, expressions, and word pronunciations of the people in that geographical region at that time in order to lend a sense of realism to the story and ground it in a specific setting.
Literary Devices Examples in The Adventures of Huckleberry Finn: