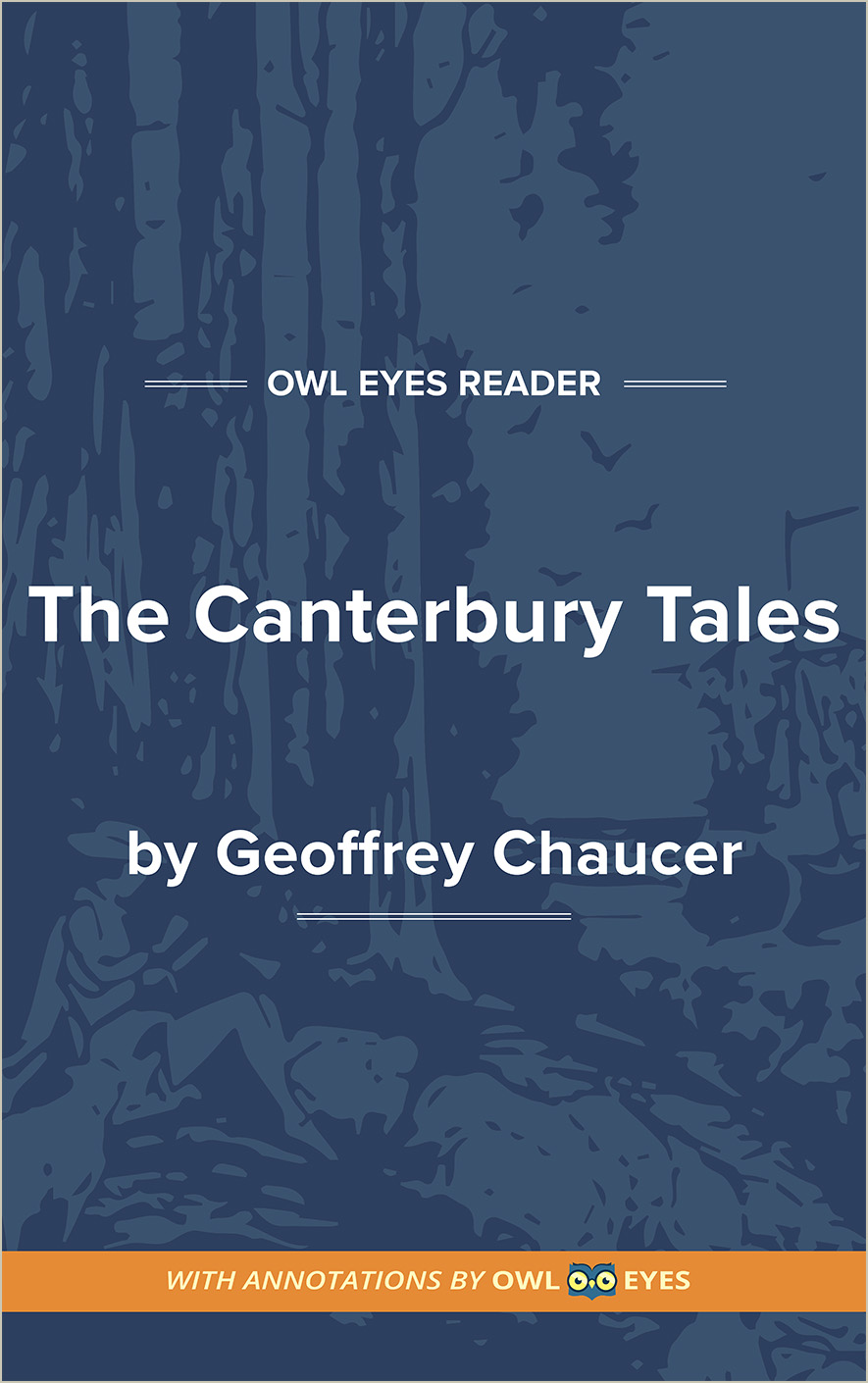 Literary Devices

in

The Canterbury Tales
Estates Satire: An estates satire is a genre of writing that was popular in the 14th century. Medieval society consisted of three "estates" (the Clergy, the Nobility, and the Peasantry) that were believed to have been established by God. Traditional estates satires created vivid pictures of society by systematically describing each estate, order, and profession. They would classify the functions and duties of each estate and criticize them for their hypocrisy and failures to live up to the roles that God gave them. Generally estates are presented negatively and shown to pursue wealth, power, and luxury instead of piety and duty. While Chaucer's tale is an estates satire, his criticisms or praise are not as clear-cut and easy to determine as other works that used the same trope.
Frame Story: A frame story is one in which the narrator creates a fictional story with multiple characters and has each of those characters tell a story within the larger story. In The Canterbury Tales, the frame story is a group of pilgrims on their way to Canterbury Cathedral. They stop at an inn where Harry Bailey, the host, challenges them to a story-telling competition: the person who tells the best story will receive a free meal on the way back to London. This frame provides the context for each pilgrim to narrate their own story.
Literary Devices Examples in The Canterbury Tales: