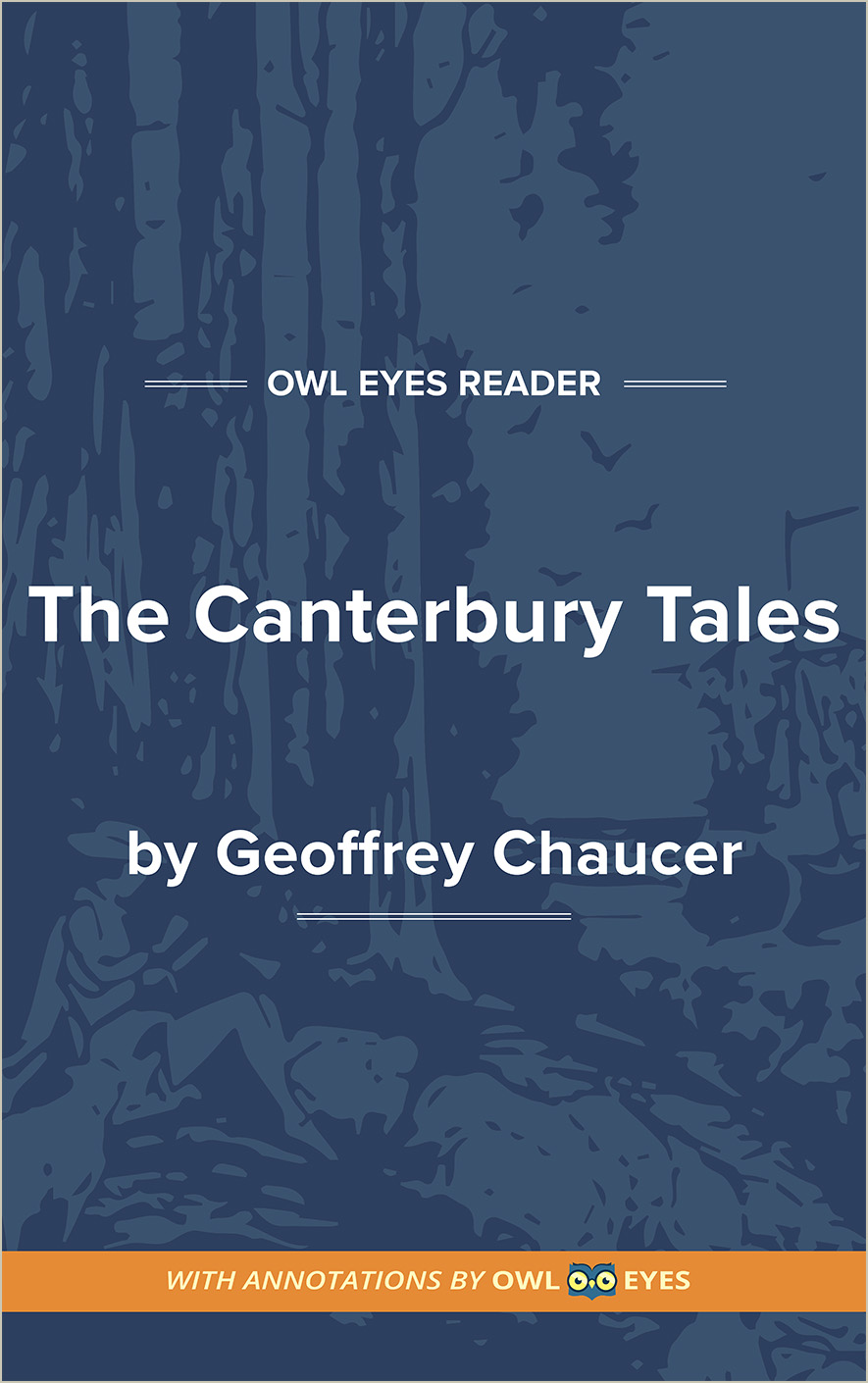 Themes

in

The Canterbury Tales
Church corruption: By the late 14th century, Catholicism had become the dominant religion across Europe. The Catholic Church had overwhelming influence over politics, art, education, and society. For this reason, the church was enormously wealthy. Its ostentatious display of wealth led many to criticize the church as being corrupt, especially in a time when many people were dying, starving, and unable to work. A particularly hypocritical church practice was the selling of indulgences. People would buy indulgences from the church in order to ensure that their soul would reach heaven quickly after death instead of remaining in purgatory. There were many opportunities for priests and other high-ranking members to take advantage of people. Many stories and characters within Chaucer's tale demonstrates a severe social critique these types of corruptions within the Catholic Church.
Courtly Love vs. Sexual Desire: Courtly love was a literary trope in medieval Europe used to invoke ideas of chivalry and nobility. It generally featured a knight who loved a married noble woman. The love was absolute and ennobling, but always unrequited. This type of devotion, self-sacrifice, and passion was meant to mimic the knight's love for the monarch and God. In many of Chaucer's stories, the ideals of courtly love come up against themes of indulgence in sexual desire. This tension demonstrates the disconnect between the ideals of the society in which Chaucer lived and the reality in which people actually lived.
Themes Examples in The Canterbury Tales: