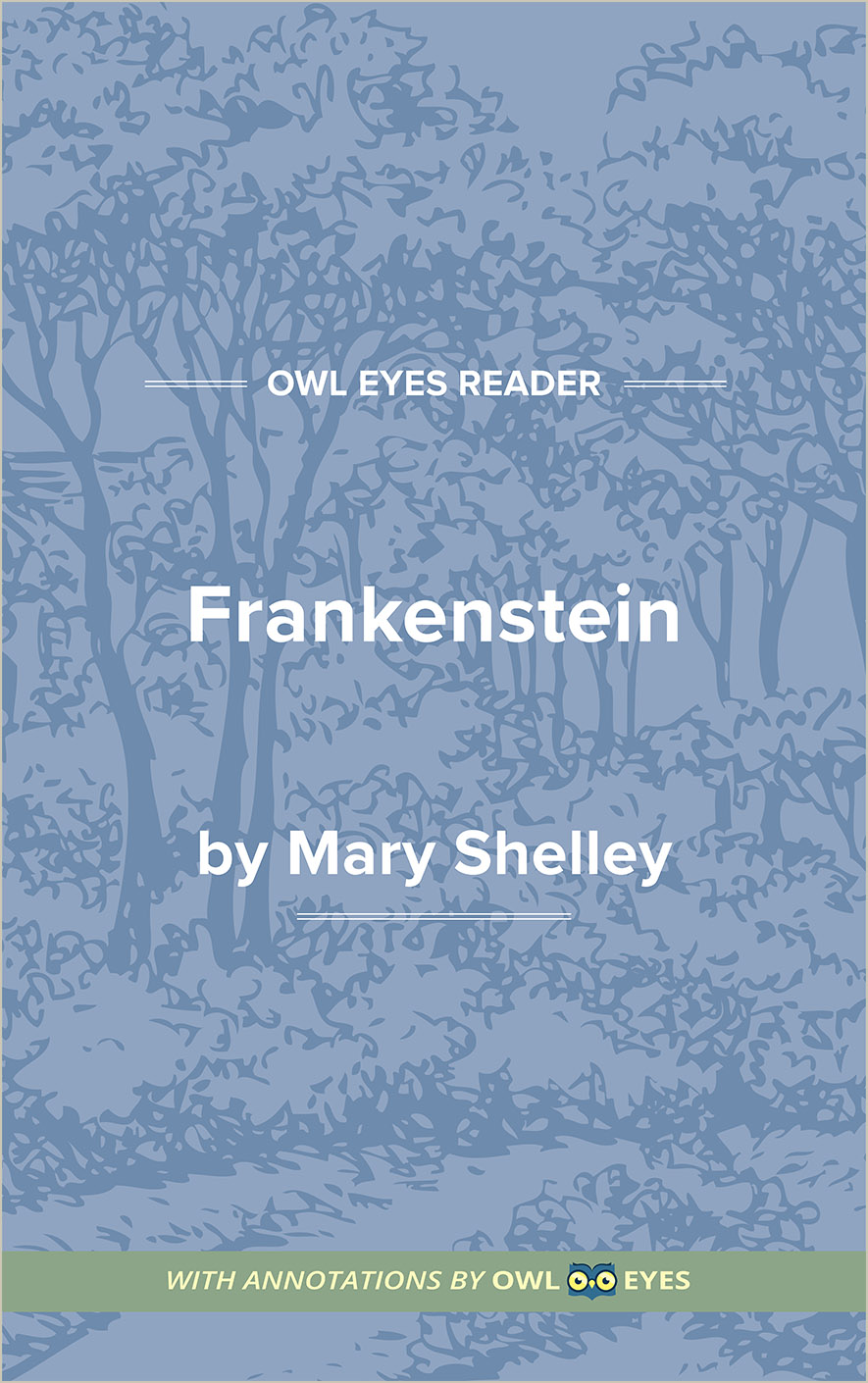 Historical Context

in

Frankenstein
Publication: First published in 1818, Frankenstein was written by Mary Shelley, wife of author Percy Bysshe Shelley. Inspiration for the story's setting came from her travels throughout Europe, while the motivation for writing arose from a competition between Mary, Percy, romantic poet Lord Byron, and novelist John Polidori to write the best horror story. While Percy's and Byron's stories were never finished, the competition produced two of the most famous horror novels in history: Polidori's The Vampyre and Mary Shelley's Frankenstein. Mary's story was published, initially to mixed reviews, but would later go on to be a defining novel in both horror and science fiction.
Romanticism: In the early 1800s, romanticism was the dominant literary movement. Its main ideas—prioritizing emotion over reason and glorifying individualism and nature—can be seen throughout many texts written during this time.
Industrialization: In terms of scientific advancements, electricity was being studied for many applications, including galvanism, which seeks to produce movement through applying electrical currents to deceased flesh. This may, in part, have served as a real-world scientific basis for Frankenstein's experiments.
Historical Context Examples in Frankenstein: