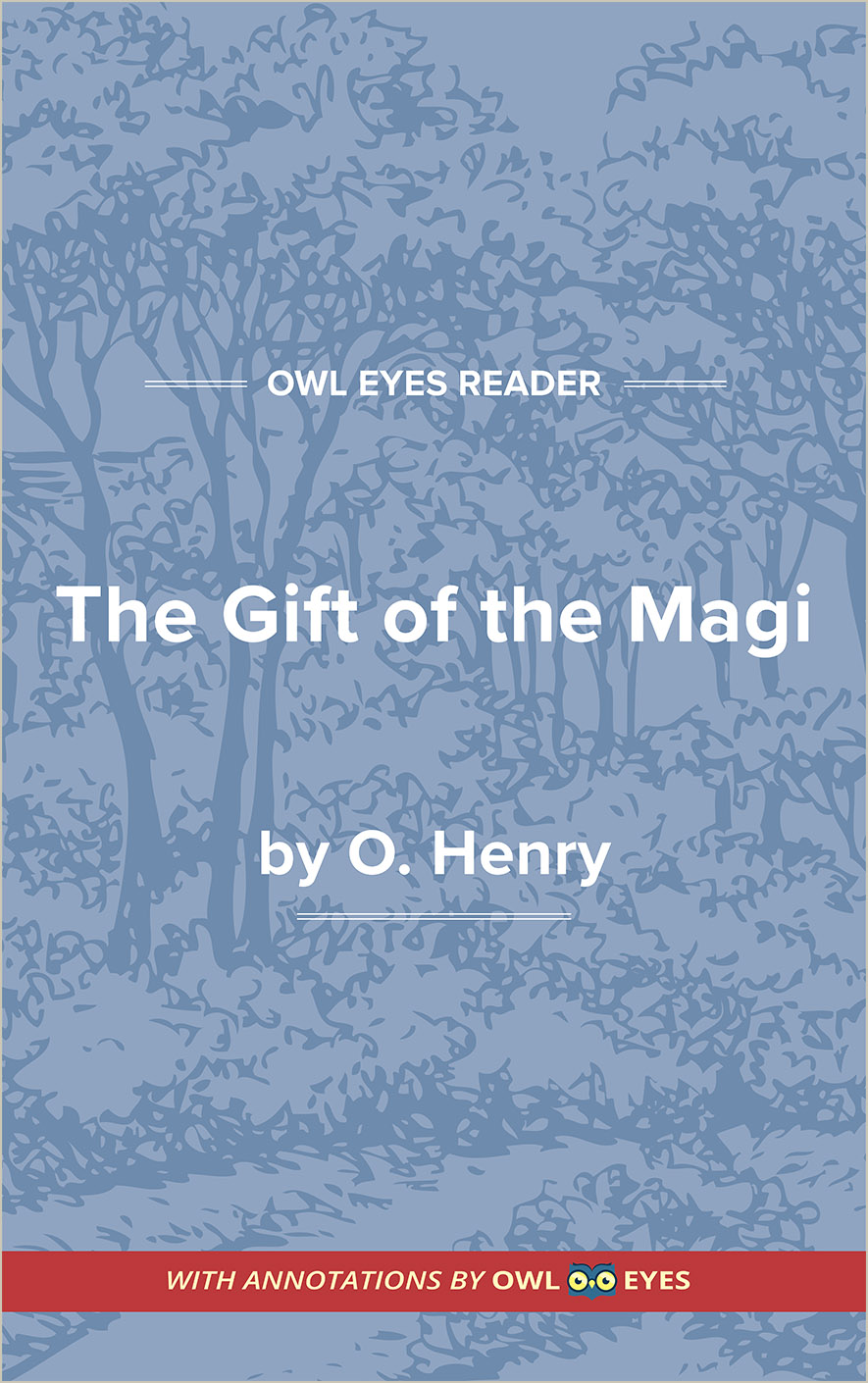 Character Analysis

in

The Gift of the Magi
Jim: Jim is Della's loving husband. Jim struggles to support himself and his wife on a meagre income in New York City. He is known for his punctuality, represented by his golden wristwatch, which he later sells in order to afford a Christmas present for Della.
Della: Della's only "possession" is her long golden hair. She sells her hair in order to pay for a Christmas present for Jim.
Character Analysis Examples in The Gift of the Magi: