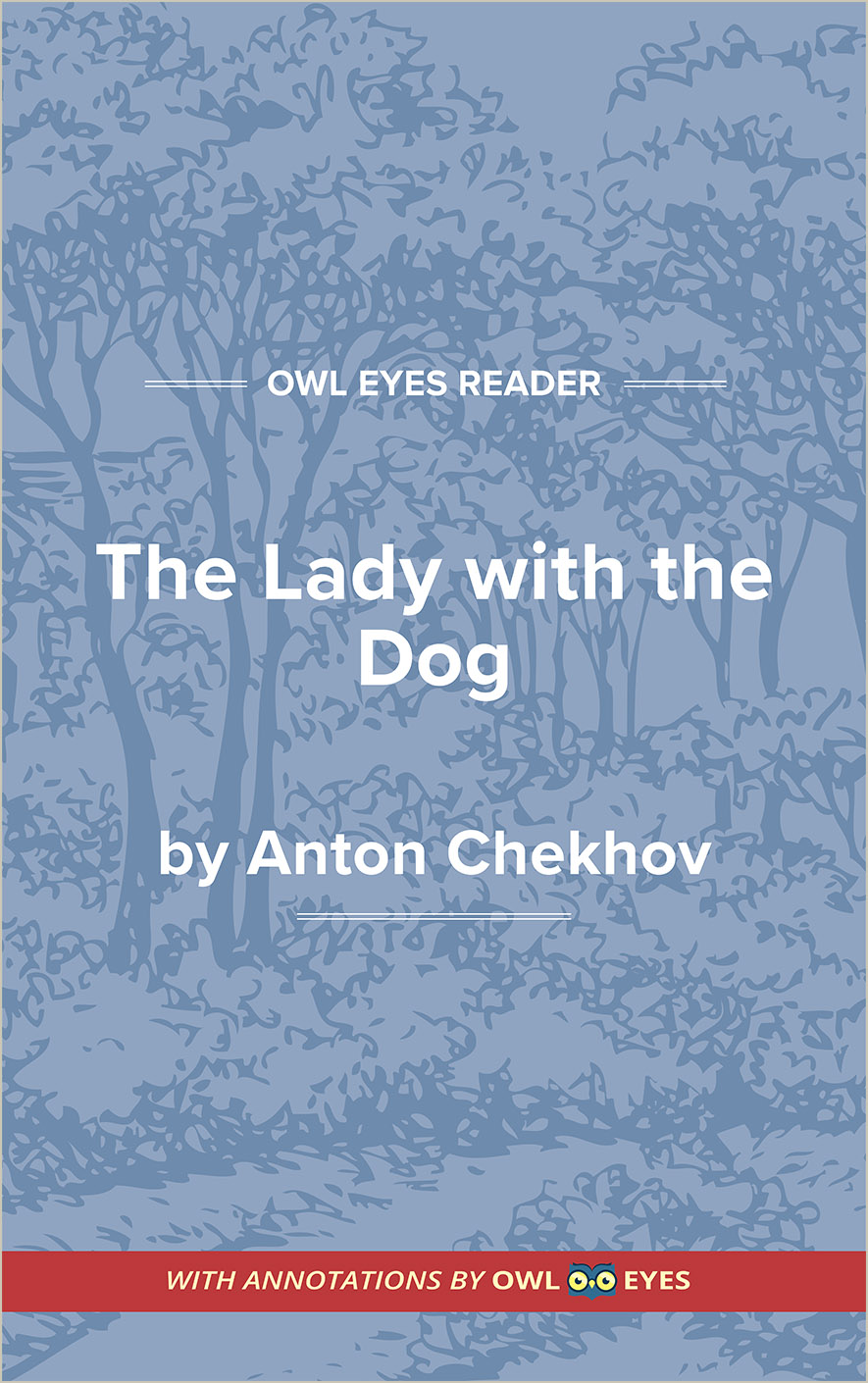 Character Analysis

in

The Lady with the Dog
Gurov: Dmitrii Dmitrich Gurov is a forty-year-old man living in Moscow with his wife and family. He is unhappy. Gurov's wife, chosen for him by his parents, is a nuisance to him. The numerous affairs he engages in are unfulfilling, causing him to take on a coldly negative view of women. Gurov's encounter with Anna in Yalta proves to be revelatory. When they part ways he finds himself, for the first time in his life, in a state of genuine lovesickness. His iciness gives way and Gurov finds himself tumbling into new emotional depths. These developments are, in a way, tragic because they reveal the banality and sadness of his life.
Anna: Anna Sergeevna von Diederitz is a young woman of twenty. Like Gurov, she is locked in an unhappy marriage. Her husband is a provincial officer whose company she loathes. Feeling stifled by her life, Anna claims to be suffering from an illness as an excuse to visit Yalta. When Anna and Gurov fall into an affair, Anna is stricken by feelings of guilt. Because of the rules of Russian society, she deems herself a "fallen woman" for having slept with Gurov. Despite her guilt, Anna is stirred by her experiences with Gurov. When Gurov returns to find Anna again, she is touched. Though the two lovers are doomed, she has tasted the vivacity she was seeking.
Character Analysis Examples in The Lady with the Dog: