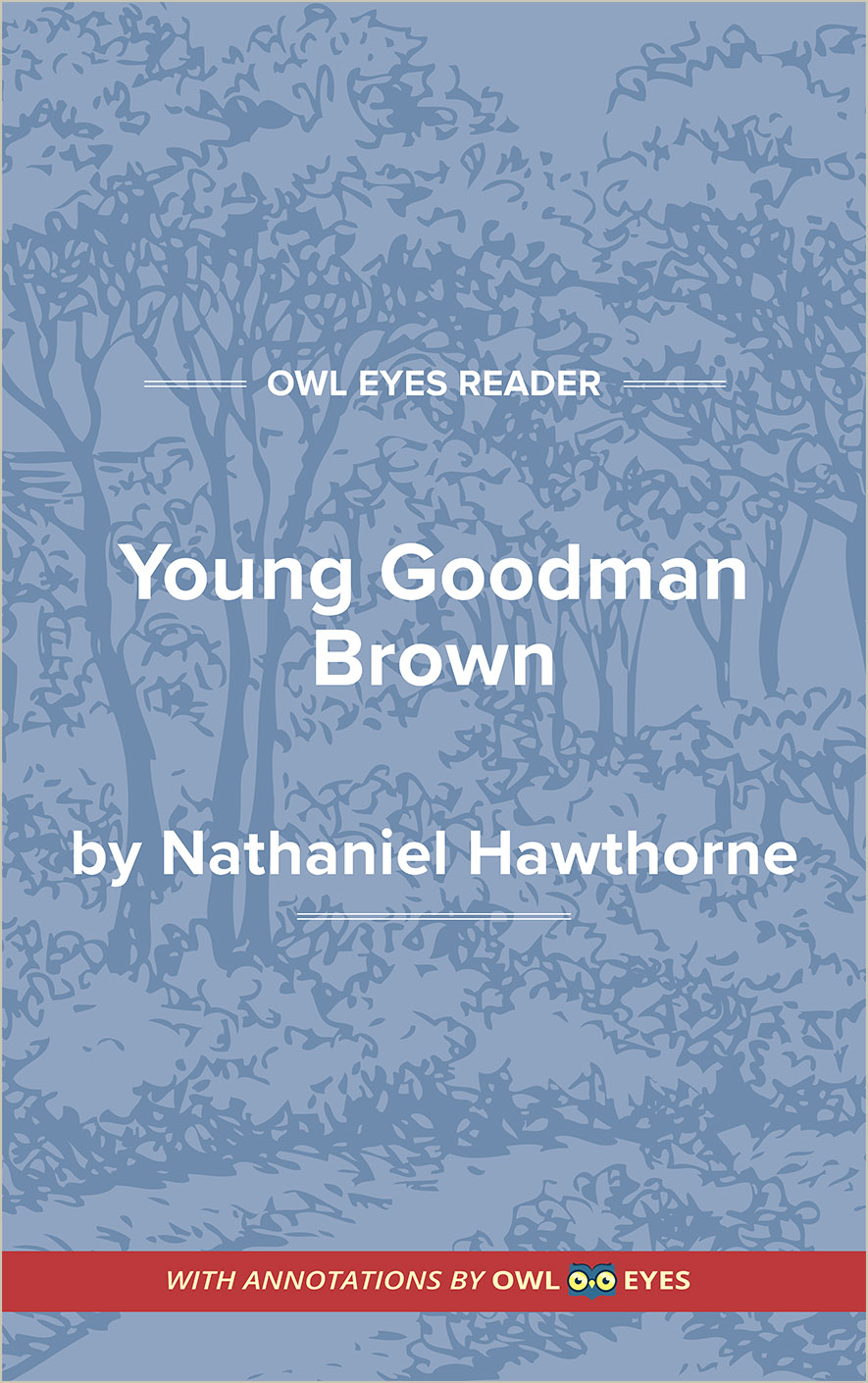 Character Analysis

in

Young Goodman Brown
Goodman Brown: Goodman Brown is a pious young Puritan man living in the town of Salem, Massachusetts. For reasons that are unclear, he leaves his new bride one night to journey out into the woods and meet with the devil. Goodman Brown is a vessel for the perspectives and values of New England Puritanism, including the tendency to view morality as a matter of appearance and consensus. Brown's adventures in the woods will force him to question everything he believes.
Faith Brown: Faith's role in the story is mostly allegorical. By giving her the name "Faith," Hawthorne presents her as a symbolic representation of Goodman Brown's Puritan faith. When Goodman Brown witnesses Faith participating in a disturbing Black Mass in the woods, his beliefs are put to the test more than ever.
The Devil: In the woods Goodman Brown meets a well-dressed, courteous, middle-aged gentleman who resembles himself in appearance. The man bears a staff carved in the form of a black serpent and soon invites Goodman Brown to join him for a stroll. The man, it turns out, is the embodiment of the devil, and takes it upon himself to subject Goodman Brown to a series of insights and revelations that force the young Puritan to turn away from his blind faith.
Goody Cloyse: Goody Cloyse is Goodman Brown's catechism teacher who appears briefly in the woods. With the help of the devil, Goodman Brown discovers that Goody Cloyse is not actually a devout Christian, but a witch. Her presence in the story demonstrates the corruptibility of even the most pious members of society.
Deacon Gookin and the Minister: These two church officials display religious hypocrisy when Goodman Brown witnesses them joining the townspeople in the woods for the Black Mass.
Character Analysis Examples in Young Goodman Brown: