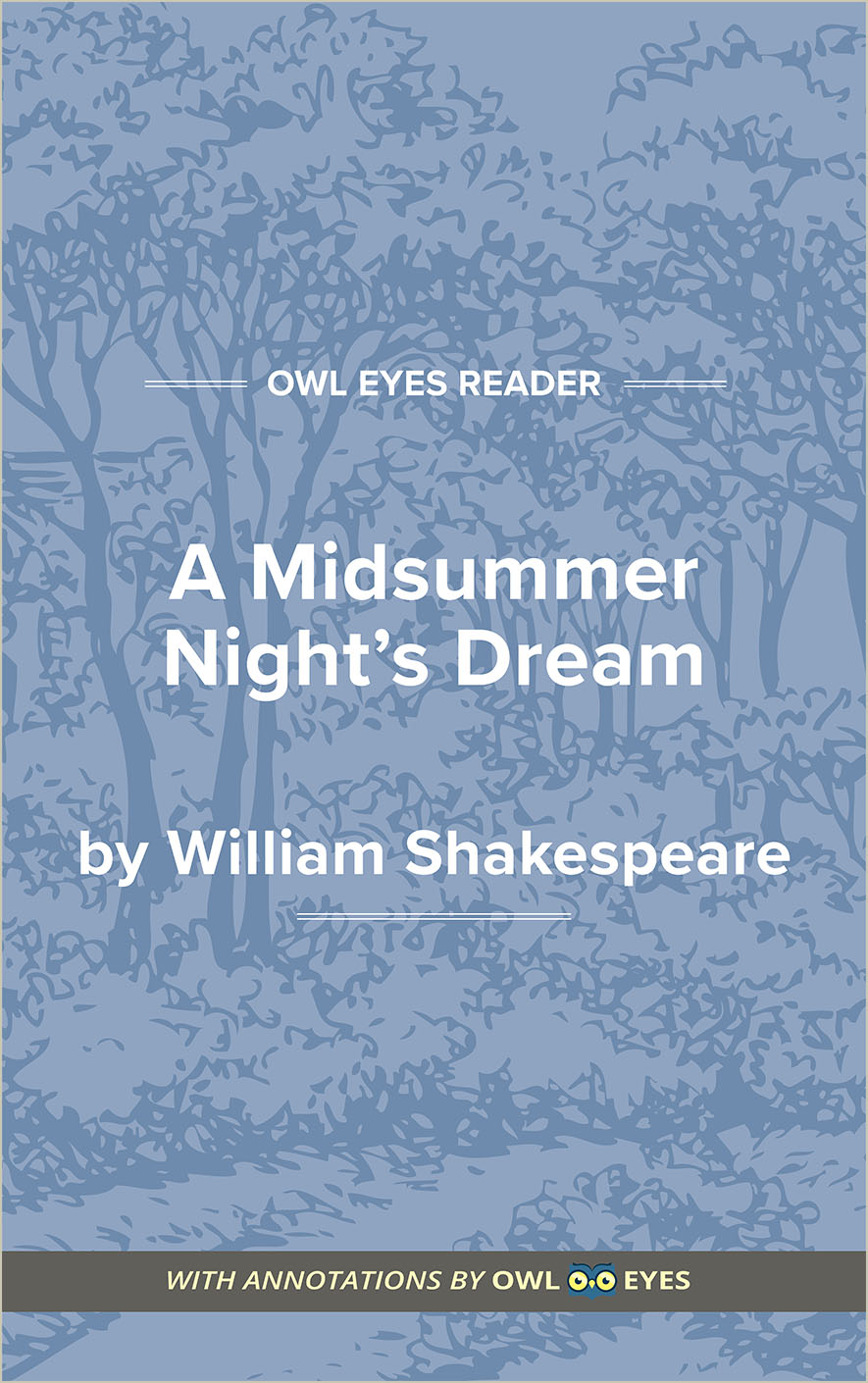 Character Analysis

in

A Midsummer Night's Dream
Robin Goodfellow (Puck): Puck is a mischievous, humorous, and quick-witted fairy who serves King Oberon. He is one of the most important characters in the play, as he drives the plot forward with his impish pranks.
Nick Bottom: Another humorous character in A Midsummer Night's Dream is Nick Bottom. Unlike Puck's subtle humor, Nick Bottom's is very overt. He has an elevated sense of self, imagining himself as a competent and incredible actor. His overly dramatic and arrogant speeches are a source of great comedy in the play.
Hermia: Hermia is Egeus's beautiful daughter and the person with whom Lysander and Demetrius have both fallen in love. She is determined, strong, and believes in a woman's right to choose her future partner.
Helena: Helena is a young woman in love with Demetrius. But when Demetrius was introduced to Hermia, he fell in love with Hermia and left Helena. Helena is one of the more complex characters in the play. She is self-conscious about her looks and constantly worries that characters are playing cruel tricks on her when they compliment her.
Character Analysis Examples in A Midsummer Night's Dream: