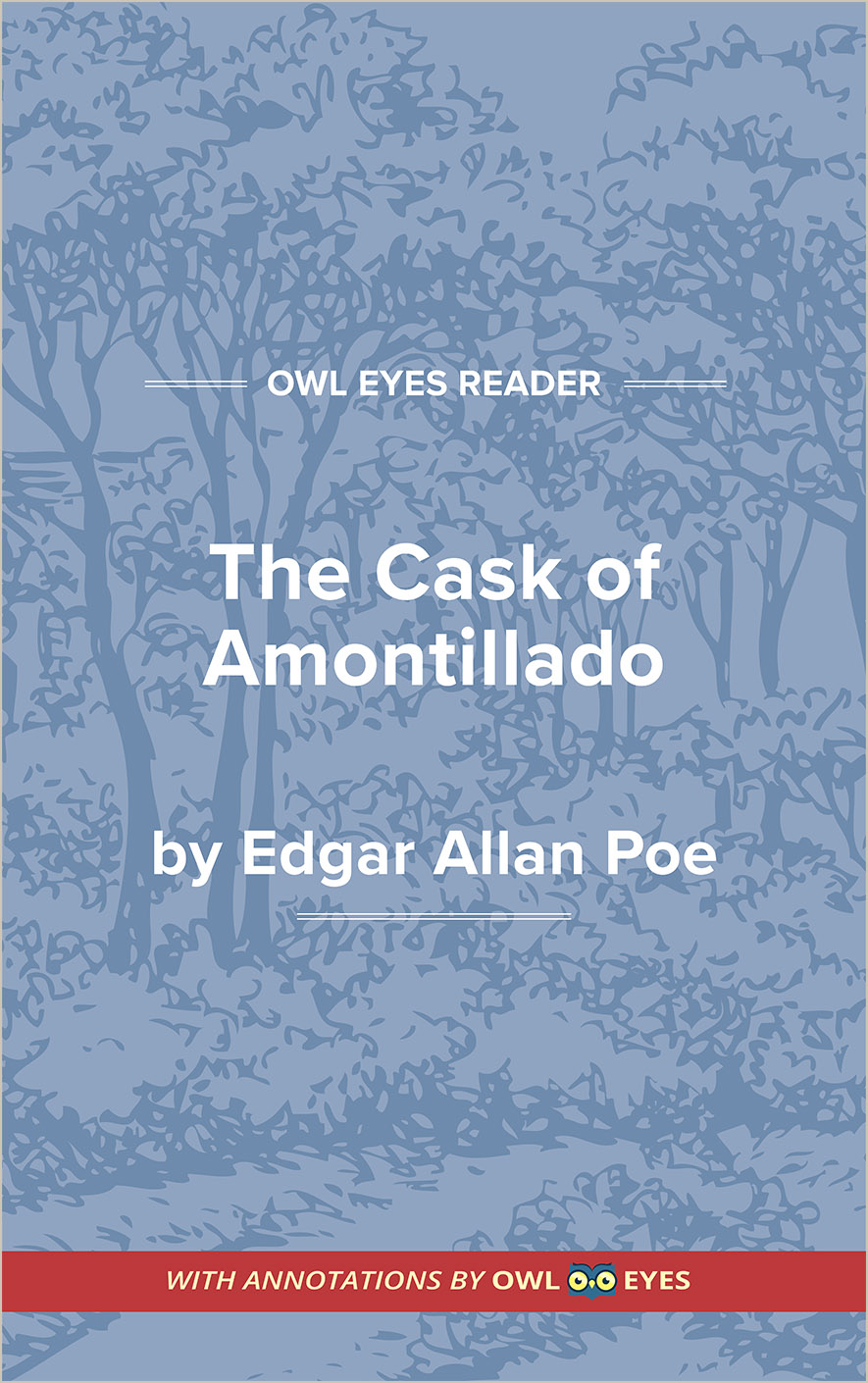 Historical Context

in

The Cask of Amontillado
"The Cask of Amontillado" incorporates Carnival and the Freemasons, both of which would have been widely known to Poe's audience, in order to advance Montresor's plans for revenge.
The Freemasons are an international, fraternal society that was established to support its members' moral and spiritual values. The group has been historically composed of extremely wealthy men and engaged in secret rituals. During Poe's time, the group was considered sacrilegious.
Carnival is the massive public celebration before Catholic Lent that consists of parades, circuses, elaborate costumes, and excessive consumption of alcohol, meats, and other indulgences restricted by Lent. People often wear masks to conceal their identities and create a greater sense of social unity.
Both of these historical points allow Poe to tell his story. First, Carnival creates a chaotic setting where no one would notice Montresor leading Fortunato into the catacombs. Second, in making Fortunato a Freemason, Poe implies that Fortunato is an unlikable character.
Historical Context Examples in The Cask of Amontillado: