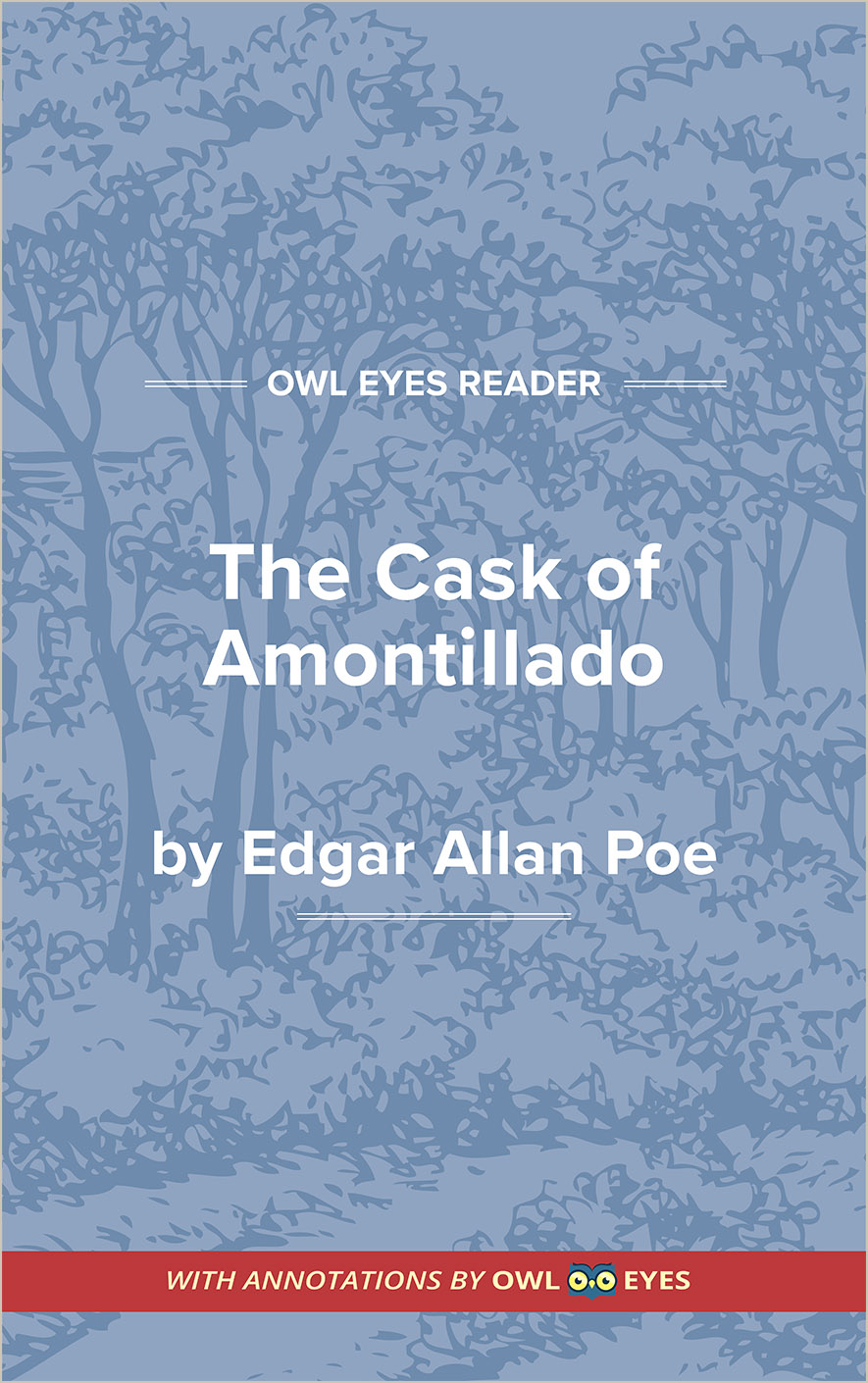 Irony

in

The Cask of Amontillado
Poe's use of both verbal and situational irony adds to the chillingly humorous and unsettling tone of the story. From the beginning, the audience knows that Montresor sought revenge against Fortunato. Thus all of his gestures of friendship must be read for their double meaning: Montresor's conversation with Fortunato can be read as a series of veiled threats that foreshadow the harm Montresor brings to Fortunato.
Irony also establishes Montresor as an untrustworthy narrator as much of what he says explicitly states one thing while meaning another. Because much of the irony within the story is dramatic irony, the audience knows something that the characters, or at least Fortunato, do not.
Irony Examples in The Cask of Amontillado: