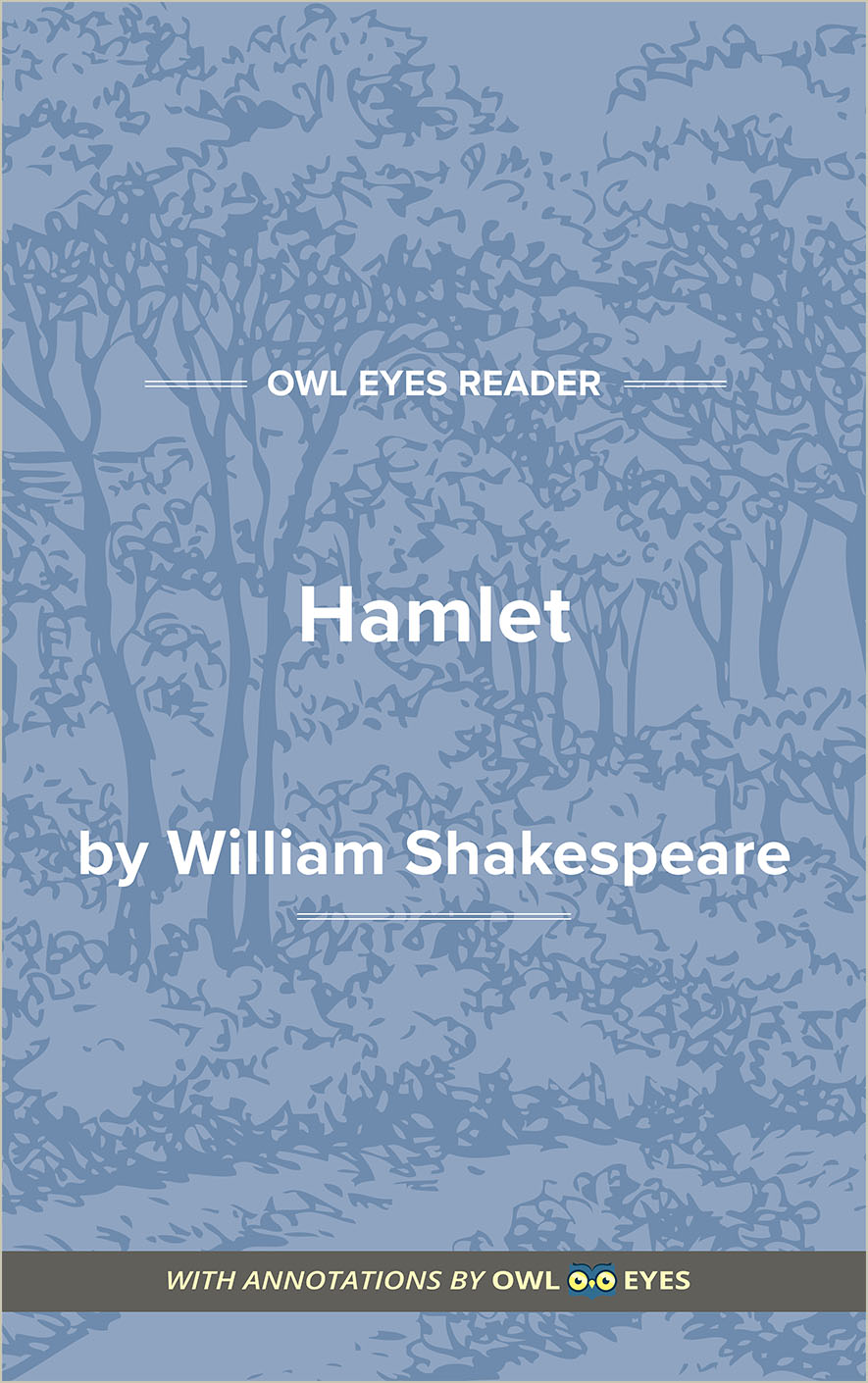 Character Analysis

in

Hamlet
Hamlet: A deep and melancholic thinker, Hamlet is ever contemplating philosophical questions about life, truth, and the motives of others. He distrusts the marriage between his mother and his uncle, which ultimately creates a distrust of women in general. He frequently states that he despises deception, yet he devises an elaborate plot for revenge. His thoughts border on obsessive, and his soliloquies often lead the audience to question his sanity. For these reasons, Hamlet continues to fascinate readers and viewers for the simple reason that he seems so unapologetically human.
Claudius: Hamlet's uncle and a power-hungry villain, Claudius murdered his brother for the throne and married Hamlet's mother, Gertrude. However, Claudius is a far more complex antagonist than many in other popular Elizabethan plays. Rather than being depicted as pure evil, Claudius at times expresses guilt for killing his brother and does seem to genuinely love Gertrude.
Gertrude: Although a kind and loving mother, Gertrude is easily swayed and impulsive. She is also somewhat of an enigma, in that her motivations are not entirely clear. This has allowed for many different interpretations of her feelings and motives in various productions of Hamlet over the years.
Ophelia: The object of Hamlet's affection, Ophelia is Laertes's sister and Polonius's daughter. Though her character is somewhat enigmatic—and primarily spoken about in terms of her chastity—her kind and obedient nature is unquestionable. She has very little choice or freedom; the men in her life, be they Polonius, Laertes, or Hamlet, essentially govern all of her decisions until she finally breaks.
Laertes: Son of Polonius, Laertes faces the same problem as Hamlet: a murdered father. However, Laertes chooses a way to deal with paternal death. Instead of brooding and questioning, Laertes quickly leaps into action, invading the palace. It is clear that he is meant to be a foil to Hamlet, although their fates are ultimately similar.
Character Analysis Examples in Hamlet: