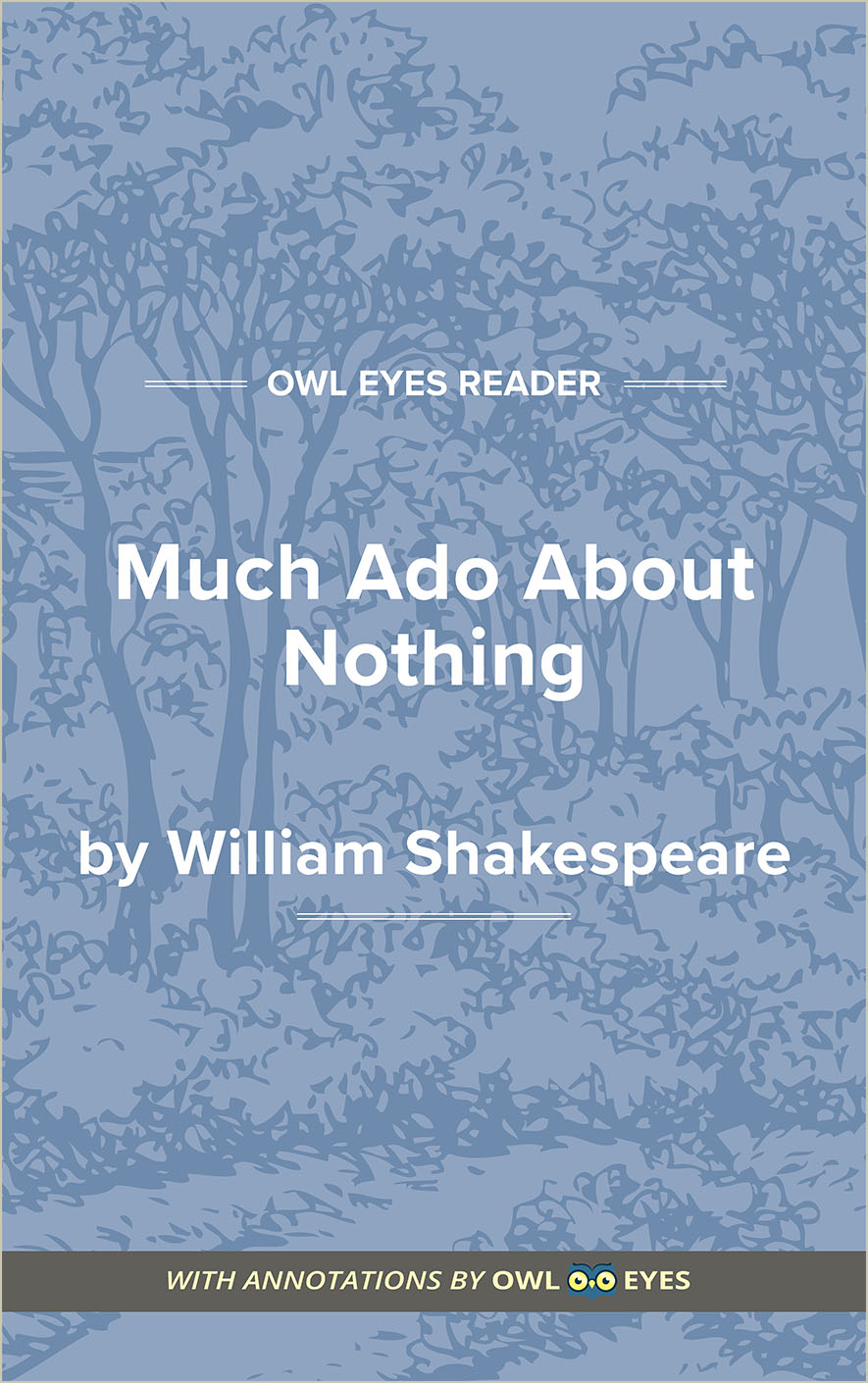 Character Analysis

in

Much Ado About Nothing
Beatrice: Beatrice is Leonato's niece and Hero's cousin. She is a clever, witty, and strong-willed character who rejects the idea of love and marriage throughout much of the play. Her character develops as the play progresses, however, and she begins to see love and marriage in a different light.
Benedick: Benedick is a lord of Padua, Italy, who is also witty and initially opposes the concept of marriage and romance like Beatrice does. However, also like Beatrice, Benedick resists the idea of marriage less and less as the play goes on.
Don Pedro: Don Pedro, Prince of Aragon, is a powerful nobleman. While he is constantly meddling in other characters' affairs, he has good intentions, and his schemes come from a place of compassion.
Don John: Don John is Don Pedro's illegitimate brother and the villain of the play. Unlike Don Pedro's well-intentioned scheming, Don John plots to ruin the characters' social statuses and relationships. Although Don John is a main character, he has relatively few lines and functions mostly as a plot device rather than a complex villain.
Character Analysis Examples in Much Ado About Nothing: