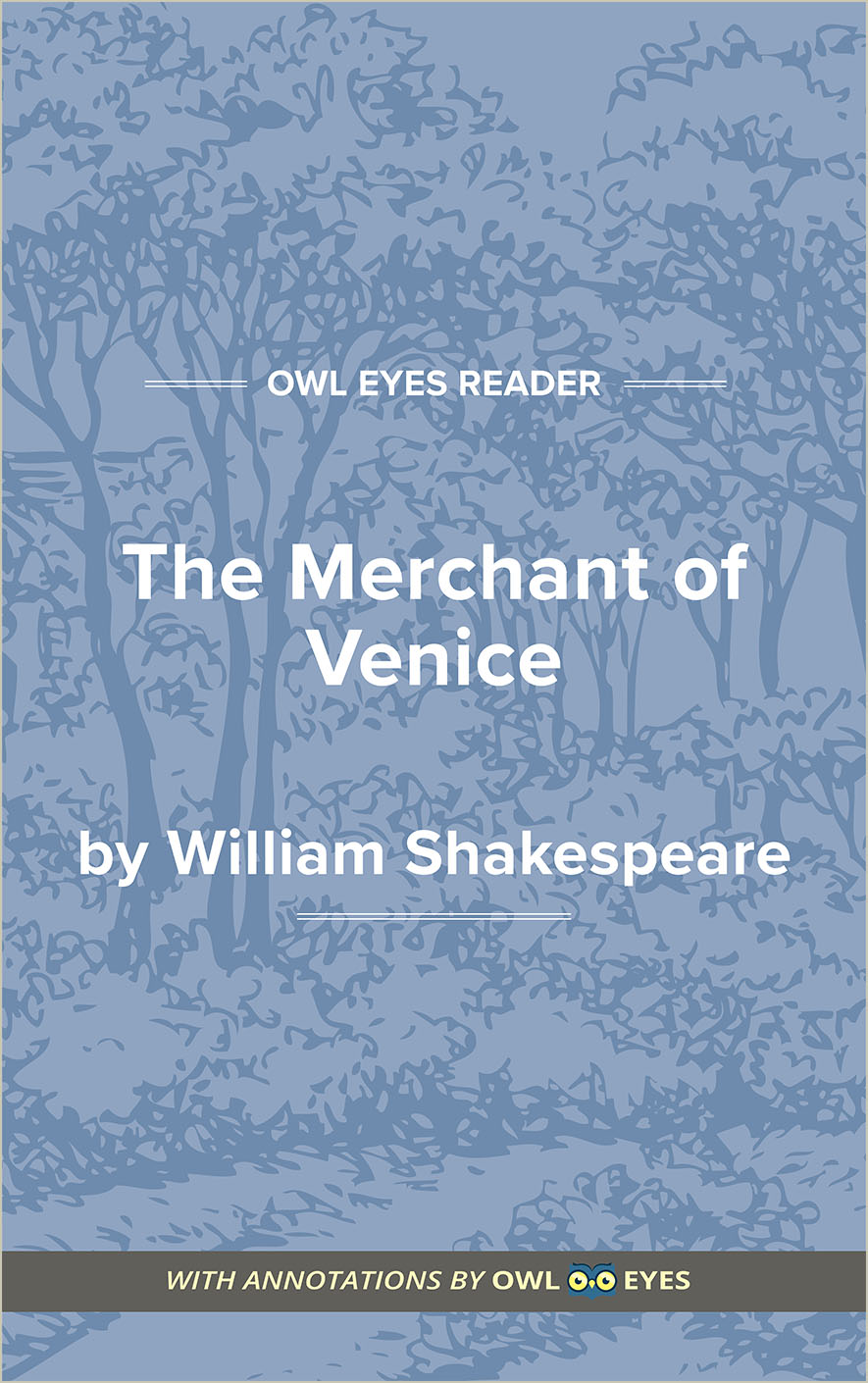 Themes

in

The Merchant of Venice
Prejudice: The main theme of this play is prejudice on both sides: the Christians hate Shylock because he is Jewish and Shylock hates the Christians. However, Shylock gives the audience legitimate reasons for his prejudice: their religious opposition to his money lending, or usury, and active persecution of his buisness and body. The play also reveals the double standard under which Shylock lives and the despicable nature of the Christians' hatred. Shylock is expected to show mercy when he is never shown any by the ruling class.
Money: The other major theme in the play is the importance of money to the Christians. To most of the Christians in the play, money is more important than anything else. Metaphors about love and devotion are often cast in monetary terms in order to show that value is determined by money to these characters. Even love is seen as a contractual agreement.
Playing and Perception: Throughout the play, appearances are shown to be deceptive. In the trial of the three casks, the outwardly ugly cask has the most rewarding interior to symbolize the disconnect between outward appearance and inward character. This theme, however, extends to the question of prejudice and the perception of the characters in the play. Shylock's famous speech "Hath not a Jew eyes?" asks the audience to look further into his character and motivations rather than discrediting him as a villain. Embodied in the well-known line "all that glitters is not gold," there is more to this story than what is on the surface.
Themes Examples in The Merchant of Venice: