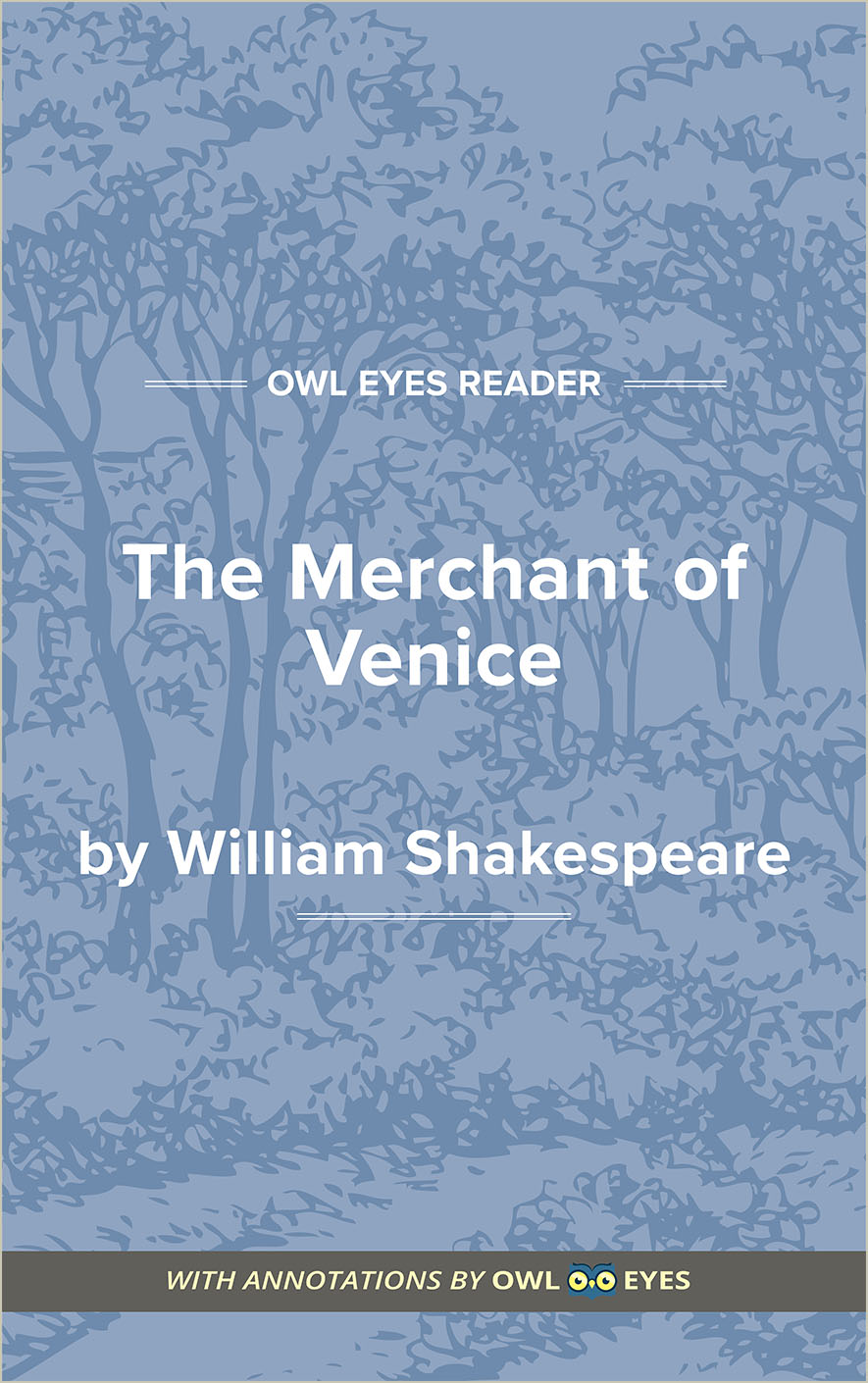 Character Analysis

in

The Merchant of Venice
Shylock: Shylock is a Jewish moneylender of notable prominence in Venice. He is horribly mistreated by the Christian characters, especially Antonio, and seeks to enact his revenge by forcing Antonio to stick to the bond that he signs: money in exchange for a pound of his flesh. While he does demonstrate many of the stereotypes wrongfully attributed to Jewish people, Shylock reveals his very human motivations in eloquent speeches and dialogue. He remains the only truly faithful person in the play and the only character who is not deceitful.
Antonio: Antonio is a merchant who has formidable love for Bassanio, another merchant. Antonio's love has often been interpreted as unrequited love that drives him to sign a bond with Shylock that puts his own life in danger. Antonio is marked by his melancholy, loyalty, and extreme hatred for Jews.
Bassanio: Bassanio is an irresponsible merchant who loses all of his money when his ships do not come back from sea. Throughout the play, Bassanio behaves selfishly and seems oblivious to Antonio's feelings.
Portia: Portia is a rich heiress who is both intelligent and beautiful. Her father devises a riddle for suitors to solve in order to win her hand in marriage, at which Bassanio succeeds. Portia's ability to manipulate situations allows her to control not only her own happy ending but also the outcome of the play.
Character Analysis Examples in The Merchant of Venice: