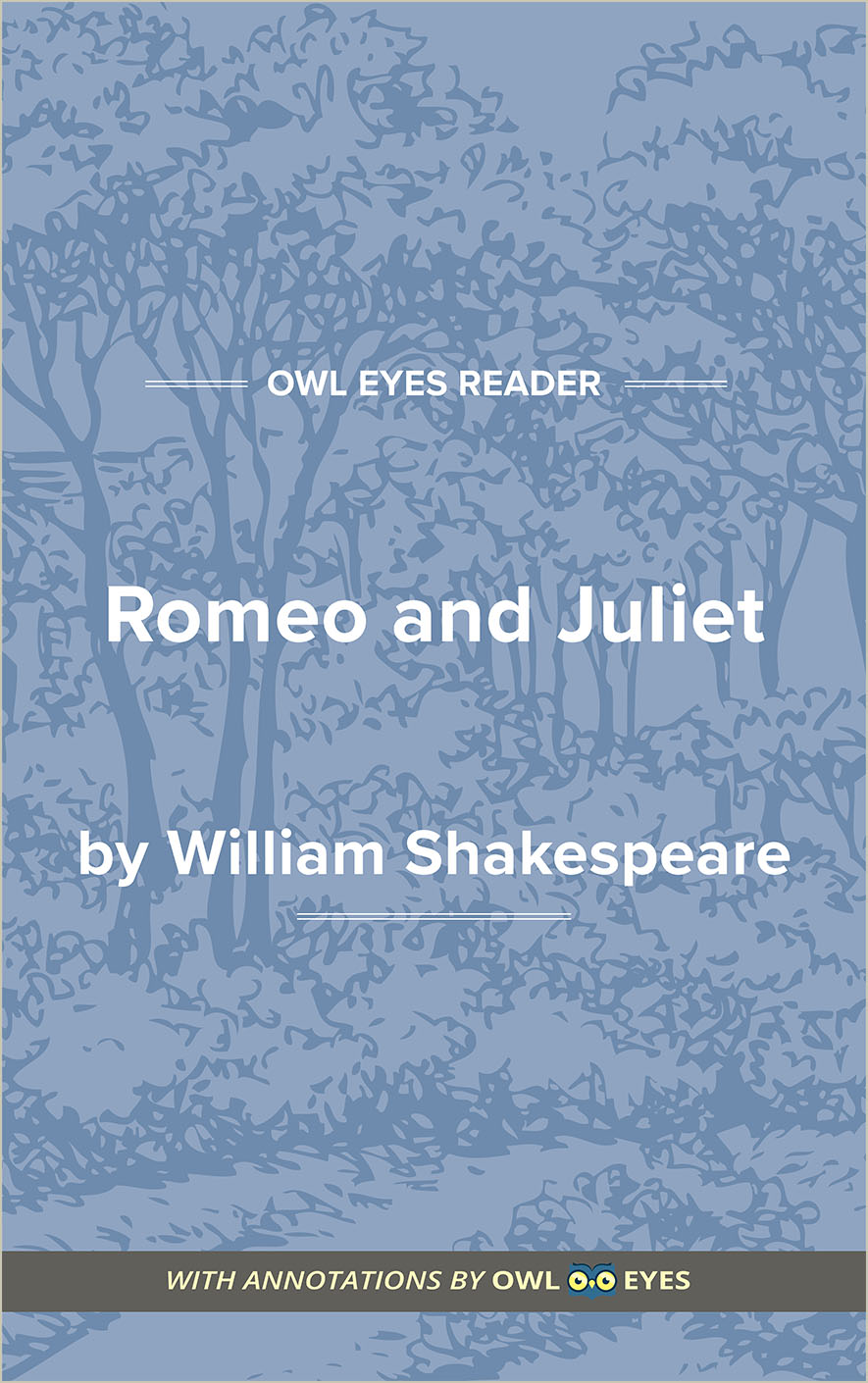 Themes

in

Romeo and Juliet
Love: The central storyline in the play is the romance between Romeo and Juliet. Perhaps the most compelling aspect of their particular romance is its doomed nature. The play opens with a sonnet that describes the two title characters as "a pair of star-crossed lovers," a saying from astrology that means their love is destined to be "frustrated" or doomed by the stars. In the context of a Shakespearean tragedy, romantic love is something inherently fleeting and doomed.
Loyalty: The force pulling the two lovers apart is loyalty, namely loyalty to family. The Capulets and the Montagues represent the two most powerful aristocratic families in Verona and are at odds with one another. Juliet, a Capulet, and Romeo, a Montague, are torn between loyalty to their families and loyalty to one another. Secondary characters, such as Mercutio, Tybalt, and Benvolio, are also marked and condemned by their loyalty to the families.
Tragedy: Romeo and Juliet is an example of a tragedy, a style of play that depicts human suffering and often death. The ancient Greeks considered tragedy one of the highest forms of art. Using the grim subject matter, the work achieves beauty. The audience is guided into the experience of catharsis, a powerful release of negative feelings in the face of fear, pity, and sorrow.
Themes Examples in Romeo and Juliet: