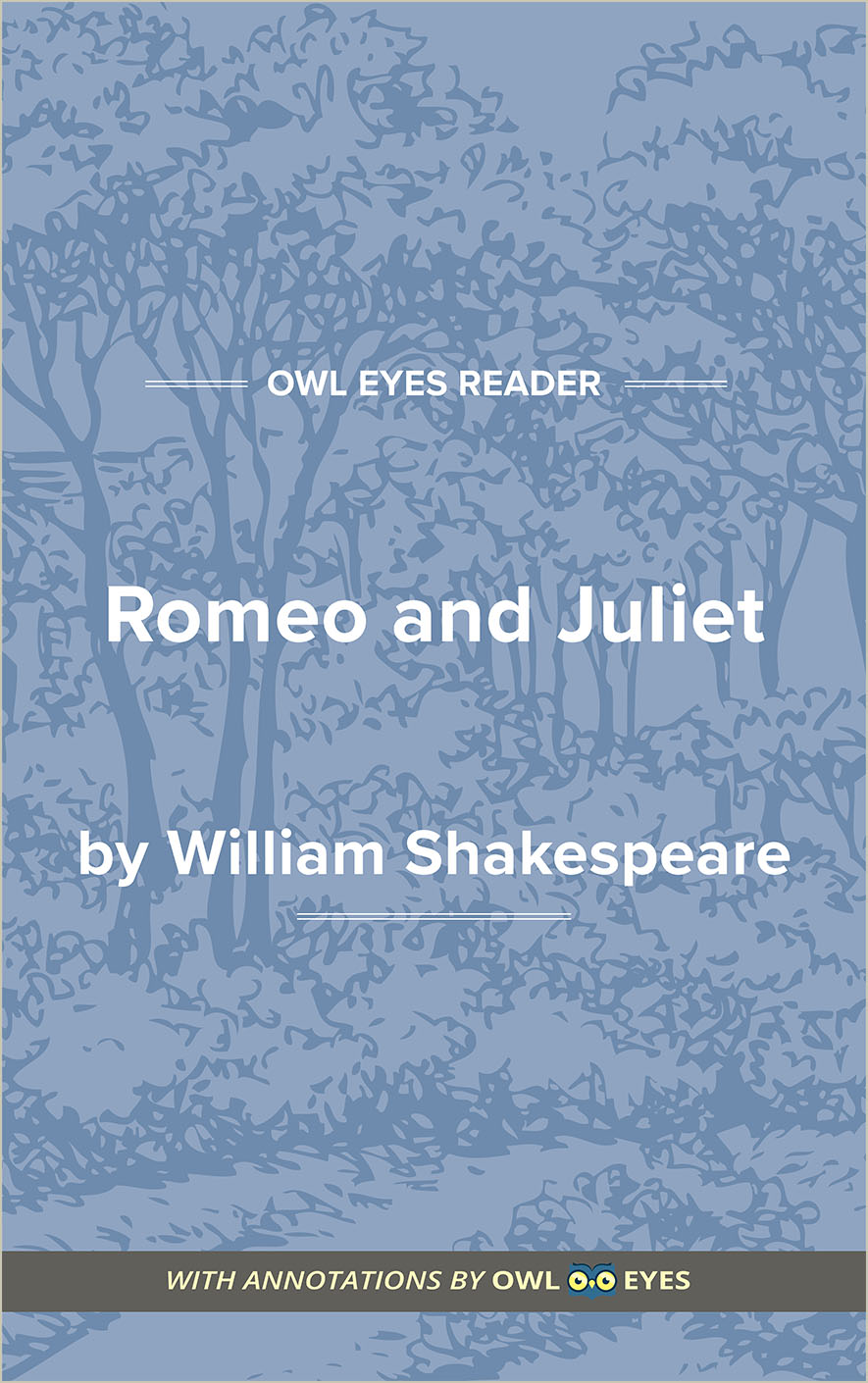 Character Analysis

in

Romeo and Juliet
Romeo: From the beginning of the play, Romeo is a romantic. Initially, he is head over heels in love with a woman named Rosalind who does not seem to know he exists. He then transfers this love to Juliet after meeting her at the Capulet's party. Much of his rhetoric surrounding love for Juliet is taken from sonnet language. Throughout the play he demonstrates poor judgment and impetuous emotional responses to situations.
Juliet: Shakespeare makes a intelligent and rational empowered character out of the female lead of this play. In many readings, Juliet both trains Romeo how to love her and takes her destiny into her own hands. Though her story ends tragically, her suicide can be read as the only way in which Juliet can determine the outcome of her own life and reject her family's expectations within her patriarchal society. It is important to remember that Juliet is very young, only thirteen, and that she is much more level-headed and mature than Romeo.
Mercutio: Although he only appears in four scenes in this play, Mercutio is one of the most memorable characters from Romeo and Juliet. His comic banter and sense of humor are complicated by his volatile and inflammable temper. Mercutio is loyal to the Capulets while being the cousin of Paris and the Prince. This loyalty gets him killed in a fight with Tybalt, which brings about the turning point in the play.
Character Analysis Examples in Romeo and Juliet: