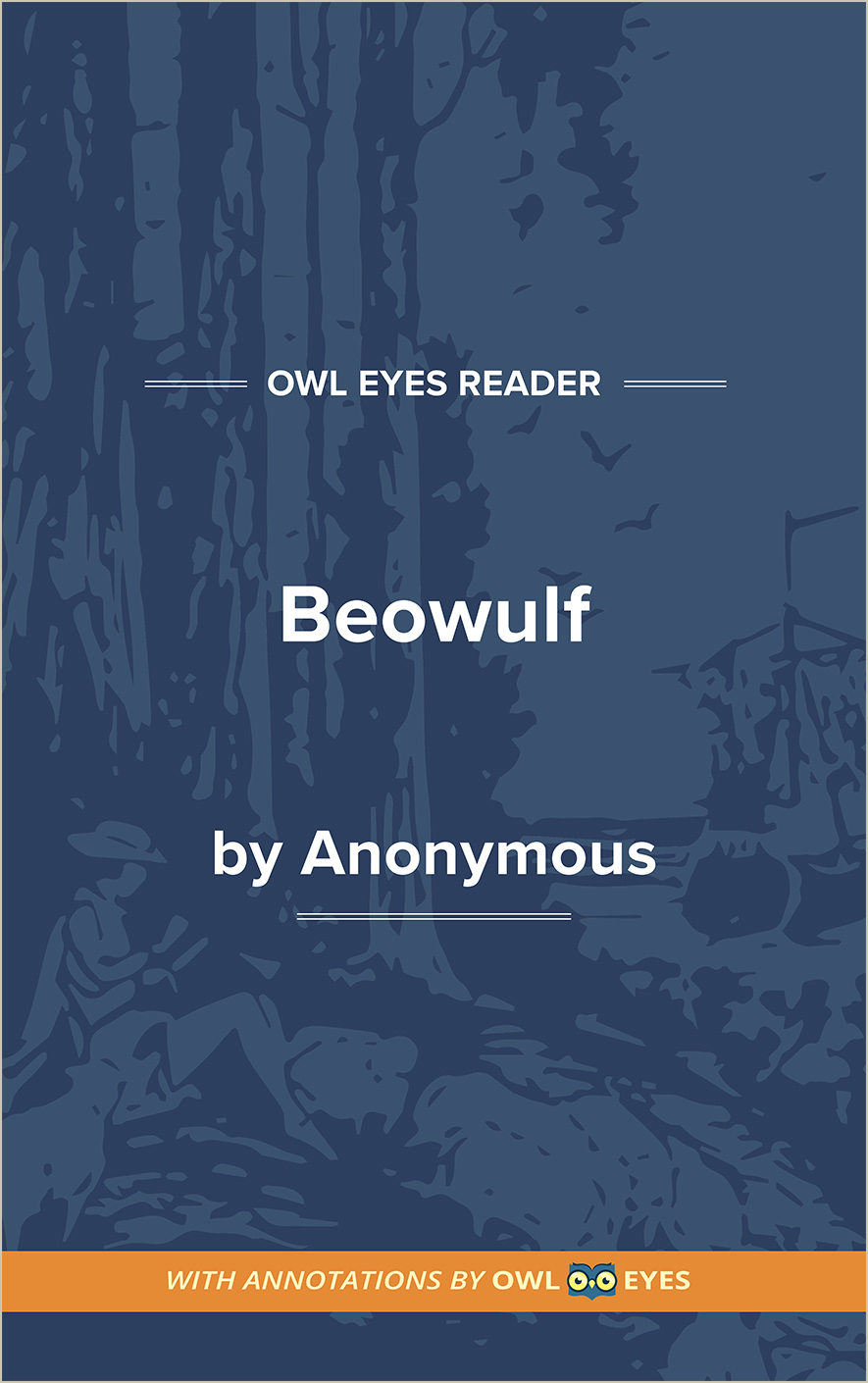 Character Analysis

in

Beowulf
Beowulf: Beowulf is a warrior, hero, and eventually king of Geatland. Scholars have debated the origins of his name, proposing such etymologies as "bee-wolf," a poetic phrase for bear, and "beado-wolf," meaning war-wolf. Beowulf may have existed in Anglo-Saxon lore for centuries before the composition of the poem. In the poem, Beowulf is depicted as unfailingly brave, honorable, and strong. He repeatedly faces danger in order to defend both his own people and the neighboring Danes. Beowulf is a singular man, an orphan who never marries or produces children.
Hrothgar: Hrothgar is a legendary king of the Danes. He is known as the builder of the great hall of Heorot. When Grendel attacks Heorot, Hrothgar is an old man, too feeble to retaliate himself. After Beowulf kills Grendel and his mother, Hrothgar delivers a famous monologue to Beowulf, known as "Hrothgar's sermon." In the sermon, Hrothgar wisely warns Beowulf not to let the victories fill him with pride and vanity.
Grendel: Grendel is a monster who lives in a lair near Heorot. Grendel is described as being four times the size of a man, his form part-human and part-animal. Grendel and his mother supposedly descend from Cain, the Bible's first murderer. Grendel cannot be wounded by weapons, so Beowulf has to dismember the troll by hand in order to vanquish it.
Character Analysis Examples in Beowulf: