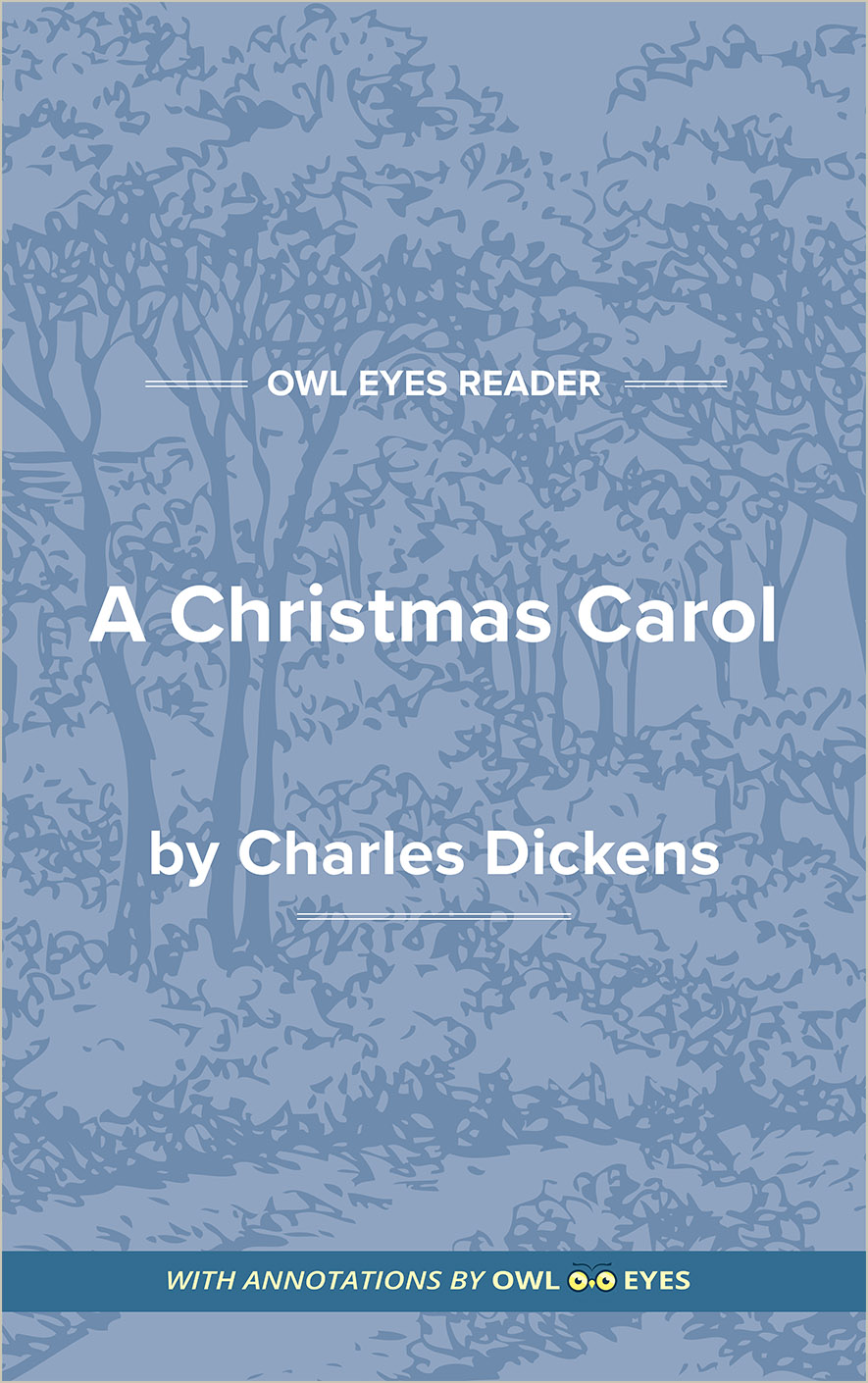 Character Analysis

in

A Christmas Carol
Ebeneezer Scrooge: Miserly and cruel, the Scrooge we meet at the beginning of the narrative is singularly driven by financial greed. He regards others only by way of their financial value and as such is often callous and unsympathetic. Throughout the narrative, we begin to understand the effects of Scrooge's isolation from society, and how the force of memory may allow him to finally feel compassion and kindness for others.
Bob Cratchit: Cratchit is Scrooge's mild-mannered, dedicated clerk. He struggles to provide for his large family upon his modest income. Although treated cruelly by Scrooge, he remains generous, kind, and humble.
Fred: Fred is Scrooge's nephew. Despite Scrooge's continued refusals, Fred continues to invite his grumpy uncle to his cheerful Christmas gatherings each year, his cheery and festive mood standing in stark contrast to Scrooge's antisocial and dour countenance.
Tiny Tim: Tiny Tim is Bob Cratchit's dangerously ill son. Dickens uses Tim to create sympathy in readers and to symbolize the sickness and hardships of poverty present in Victorian England.
Character Analysis Examples in A Christmas Carol: