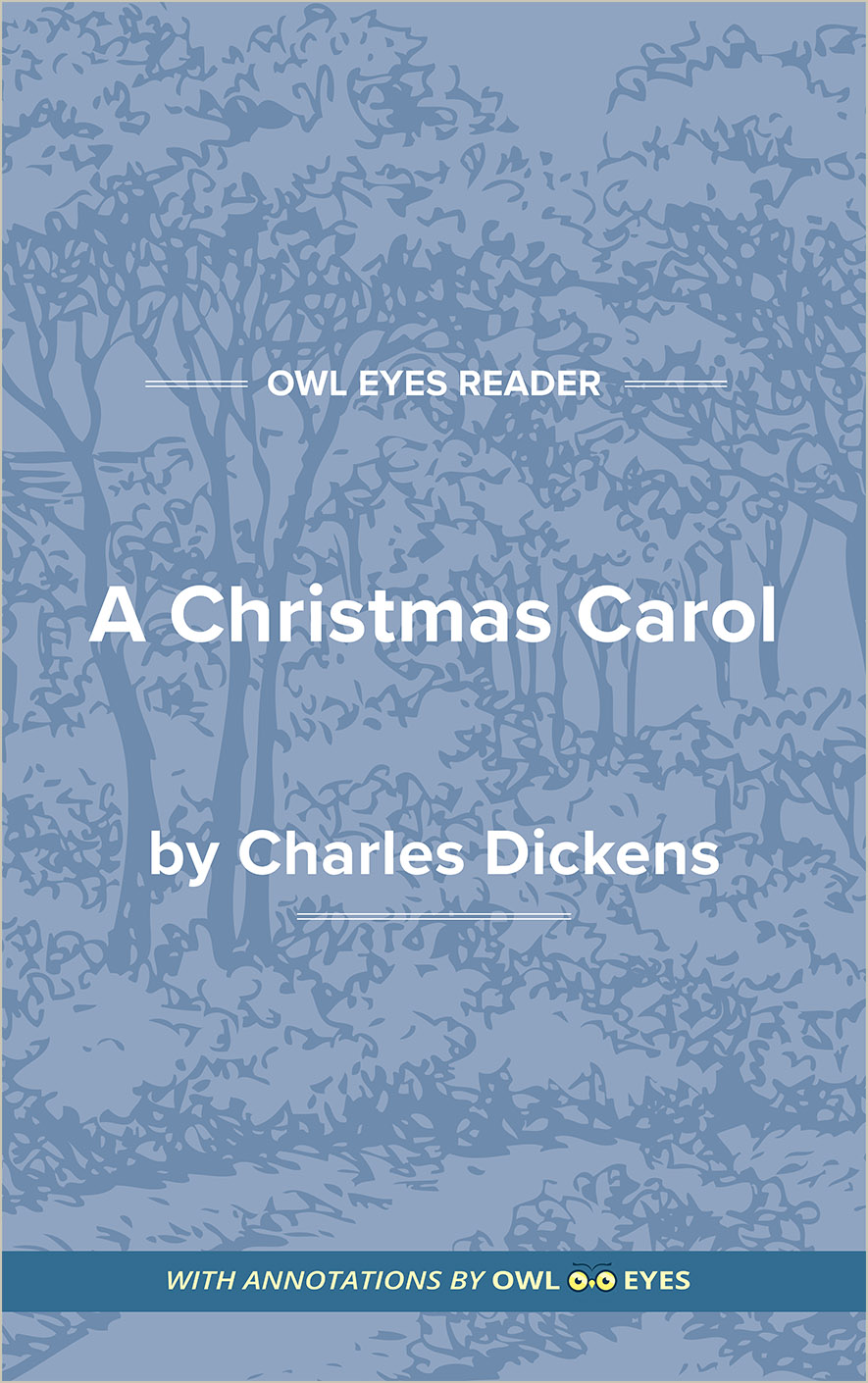 Literary Devices

in

A Christmas Carol
Allegory: An allegorical story is one that teaches a moral lesson, often using characters as symbols. Typically the meanings of such stories are straightforward and fixed in order to make their lessons as clear as possible. In A Christmas Carol, main character Scrooge is representative of the selfish, uncaring aristocratic upper class, who have no idea what the average experience of the English poor is like. Dickens employs Scrooge's character change to elicit similar transformation in the wealthy, attempting to spur them into becoming kinder, more generous citizens.
Furthermore, Fred represents an ideal member of the middle class, who takes notice of his employees' plights and treats them warmly in accordance to the spirit of Christmas; he is a model employer. Tiny Tim and Bob Cratchit, as representatives of the lower-class poor, are hardworking, optimistic, and worthy of readers' pity. Their sympathetic portrayal is important because they are the people Dickens wishes to help most with his story by showing that they are necessarily worthy of assistance.
Frame Story: A frame story is a literary technique in which a part of a narrative is introduced at the beginning of a text and then finished at its end, with at least one other narrative occurring in between the story's two halves. A Christmas Carol establishes Scrooge's character in its first stave and shows his dramatic personality shift in the final stave. For Scrooge's transformation to occur and have meaning, it is necessary to explore several brief stories of his past, present, and future lives in order to set up this change.
Literary Devices Examples in A Christmas Carol: