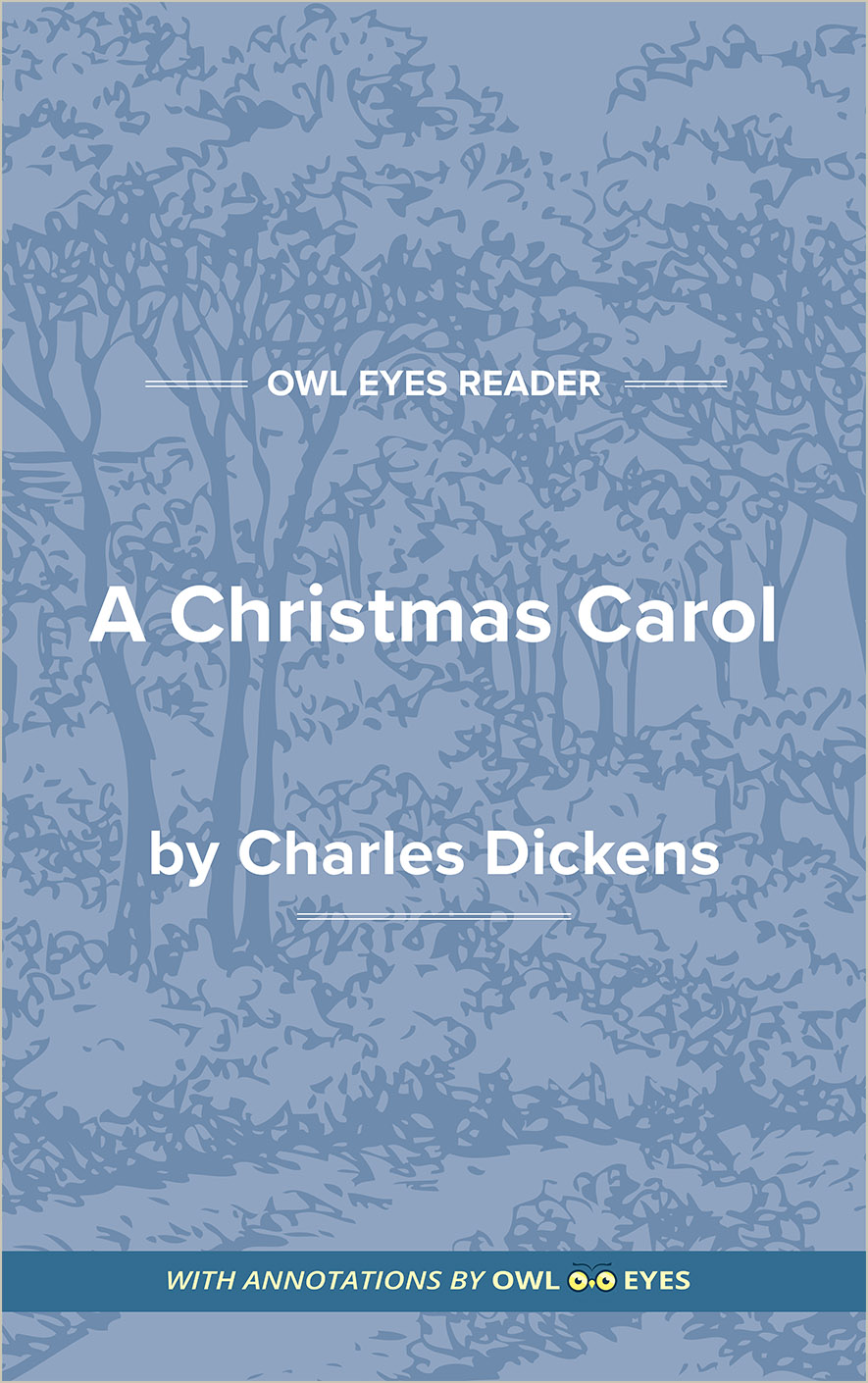 Themes

in

A Christmas Carol
The Relationship Between Money and Happiness: At the center of Dickens's famous tale is the conflict between money and happiness. The narrative reflects a growing concern that the financial motivations of capitalism and the industrial era will overshadow Christian morality and social justice. Scrooge judges the people around him based on their monetary value and is singularly fixated on the accumulation of wealth. Money becomes associated with selfishness, bitterness, and greed. Dickens also highlights the disparity between rich and poor, such as when Scrooge refuses to donate money to the poor.
The Ability to Transform and Change: The narrative contains a number of supernatural and spiritual, or moral, transformations. However, the two most major transformations both occur to Scrooge himself: firstly, from young, lonely boy to embittered old miser, and then the challenging transformation of this miser to a man of kindness and empathy. As such, the theme of transformation and change is inextricable from the virtues of compassion and forgiveness which also appear central to the narrative.
The Influence of Memory and Time: Dickens deliberately employs time as a key motivator for Scrooge's development and transformation. Scrooge does not merely remember his past, but is physically guided through each memory. This process allows readers to view Scrooge in a different light in order to humanize him and feel hopeful for his redemption. Time also creates a sense of urgency in the narrative, as both Tiny Tim's illness and Scrooge's own eventual death force readers to feel as if the characters are in engaged in a race against time.
Themes Examples in A Christmas Carol: